1. Benson and Thomas's double birthday party at the lake!
and one pretty unforgettable kiss...
3. A couple of months ago Ruthie swam in Lake Murray for the first time...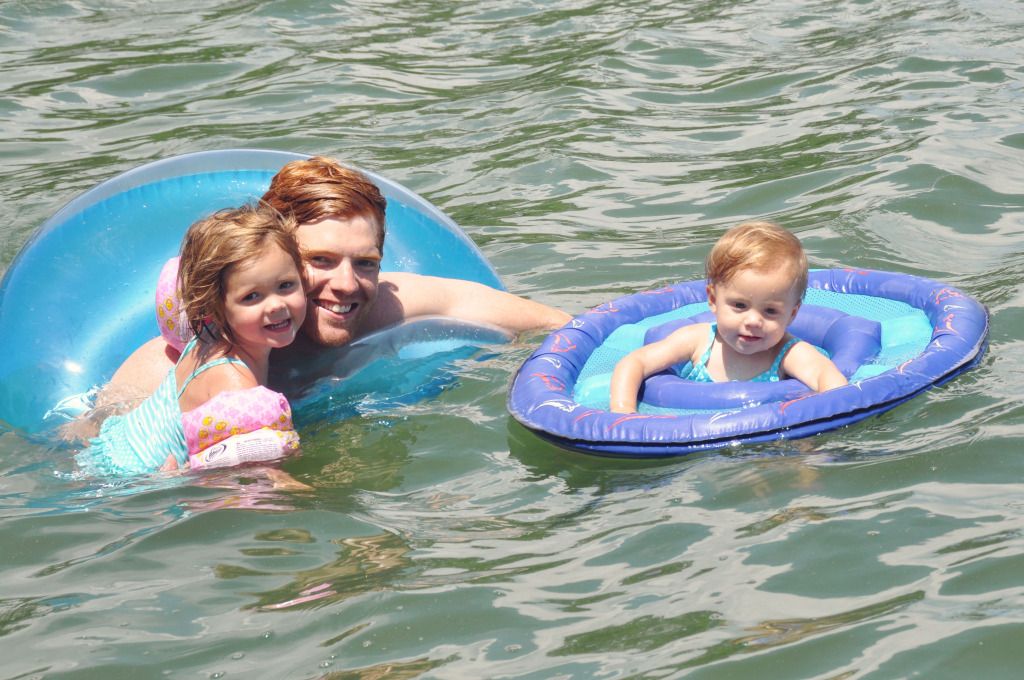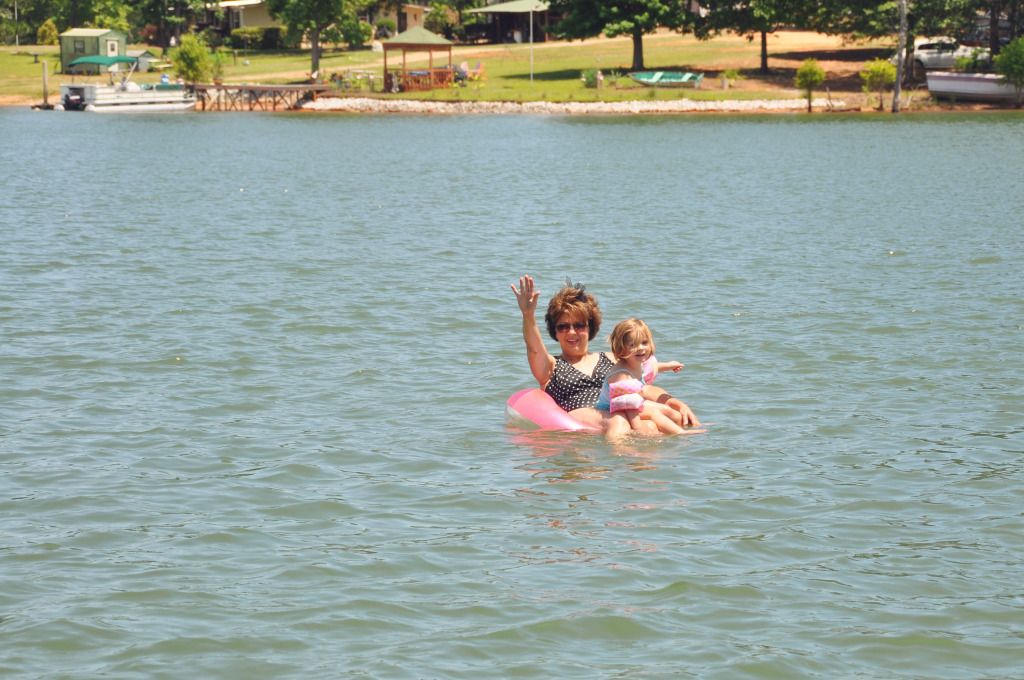 ... and rode on the boat in her pre-birthday suit.
4. Aunt Meg celebrated her 26th birthday in May...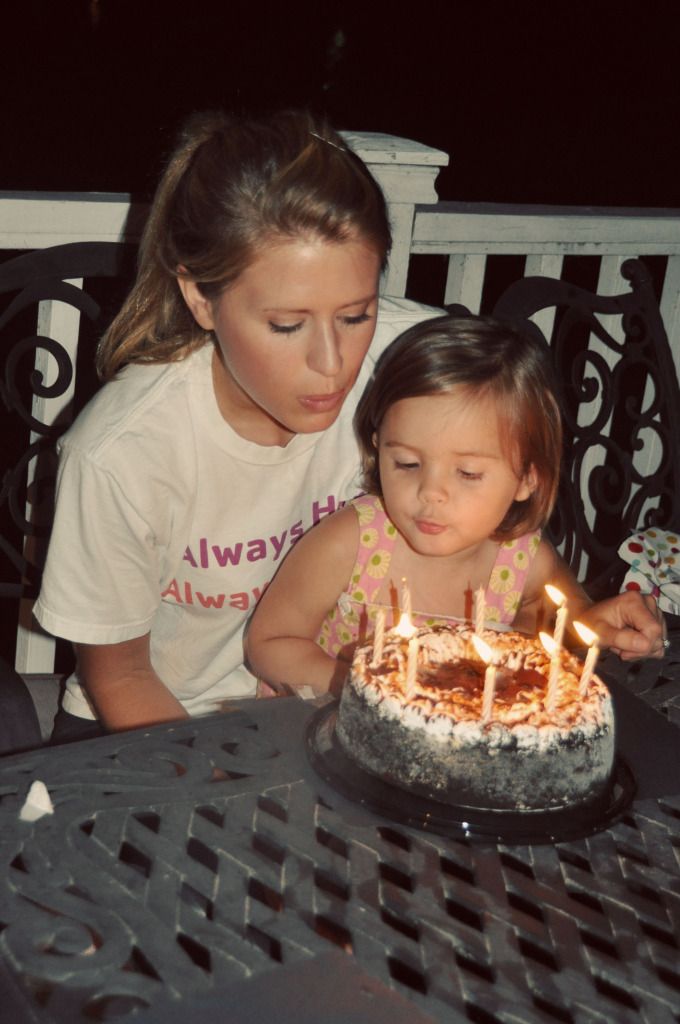 5. How could I forget to mention that my husband did his first century bicycle ride?... 100 miles!!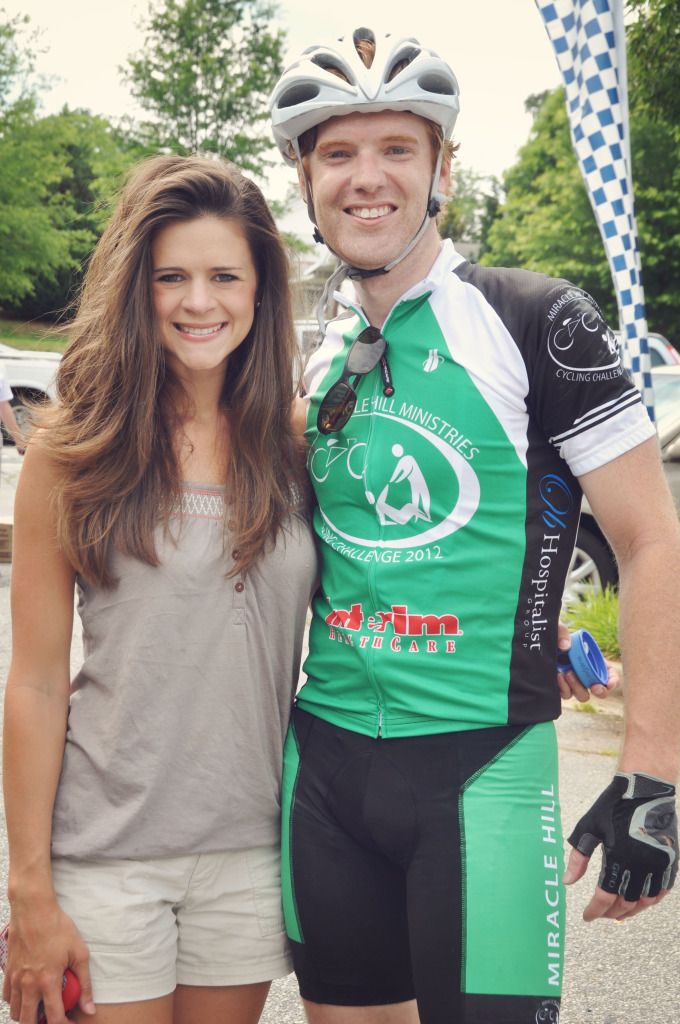 6. My two babes hangin' out in their pajamas on an ordinary morning...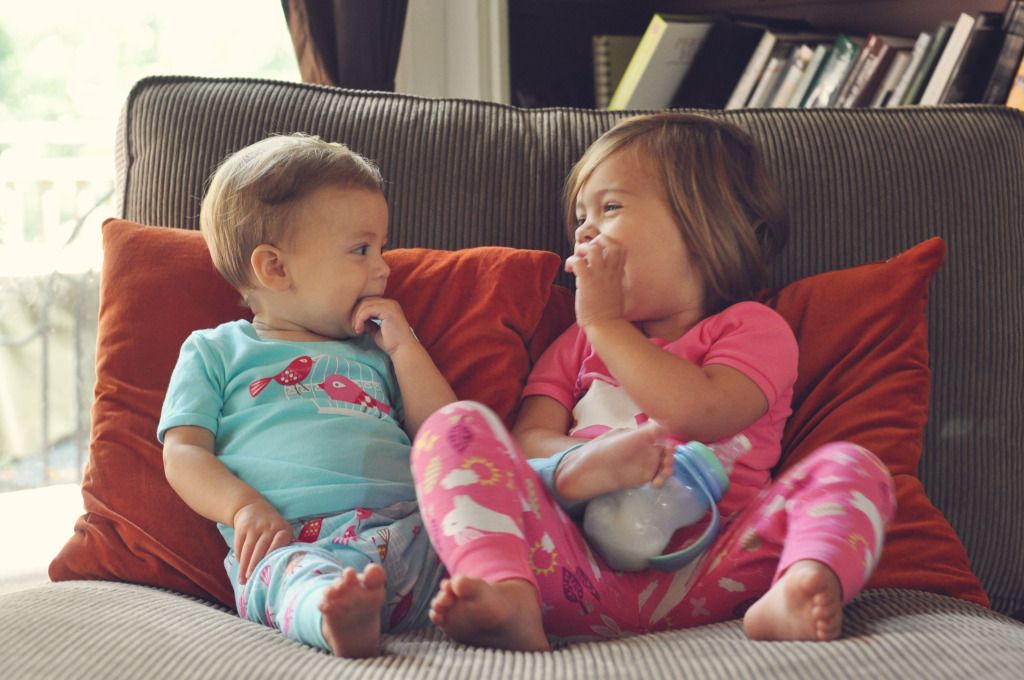 Didn't want to forget the first time Ruthie wore 2 piece pj's... #toomuchtoosoon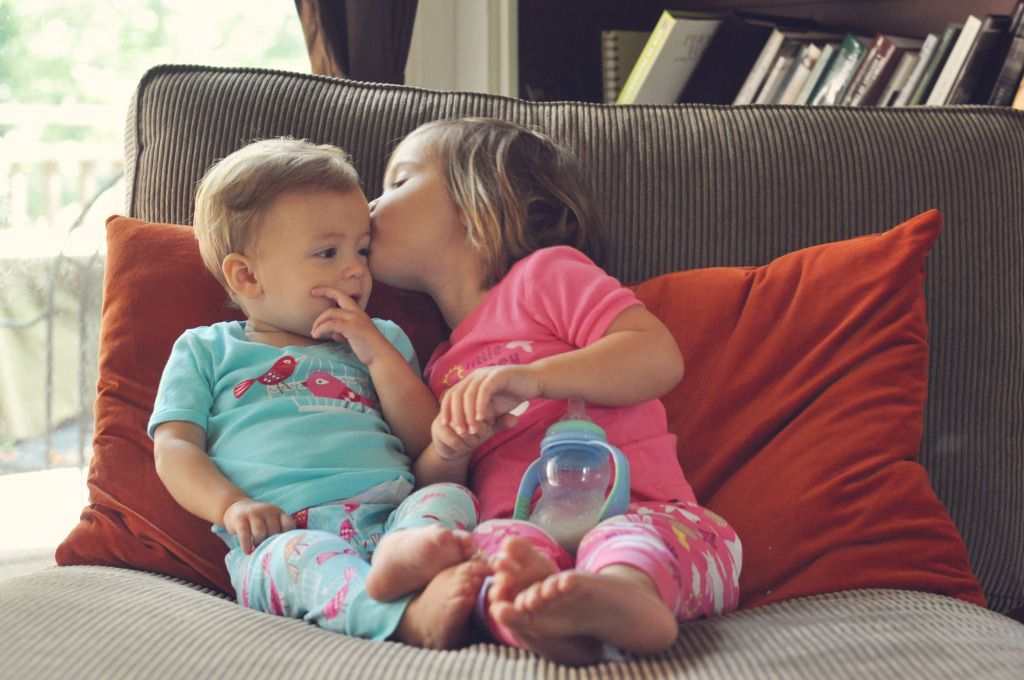 7. Last but not at all least, on an unforgettable July 4th, Trey, Bryan, Megan and I went skydiving!!
Pin It