This week we're back in our favorite element... Kiawah Island. I've been giddy with excitment about coming here for the past few weeks and we finally made it. The only thing missing is my Daddy. The last time we were here was a week before he got really sick and was in a hospital from then on out, so it was really the last thing we did together as a family. It makes being here pretty bittersweet. My daddy was the master dinner chef and the chief of lunch sandwiches which were hand delivered to us spoiled women as we lounged in our chairs on the beach. He sure did love his girls.
The weather has been fabulous and we are thankful to God for giving us so much beautiful sun.
I taught my girl how to find little periwinkles in the sand when the waves come in. Well, technically, they're not really "Periwinkles". That's just what we have always called them. I actually have no idea what they're called. They are those beautiful little clam-like mollusks that come in with the waves and then dig really quickly back in the sand. You have to be fast to catch them! Does anyone know the scientific name for these tiny treasures?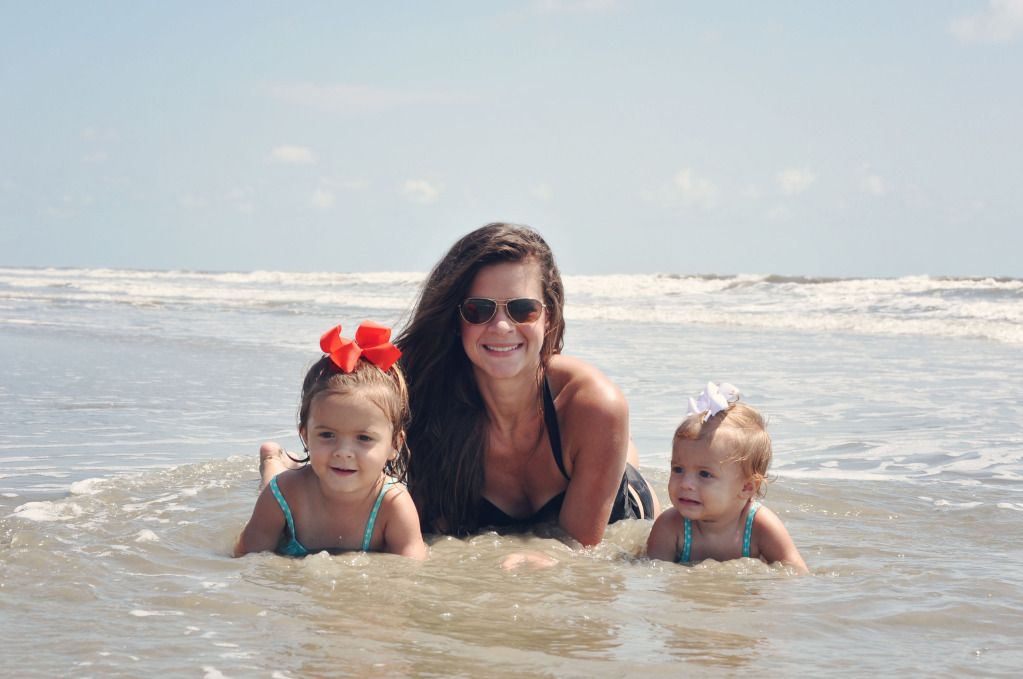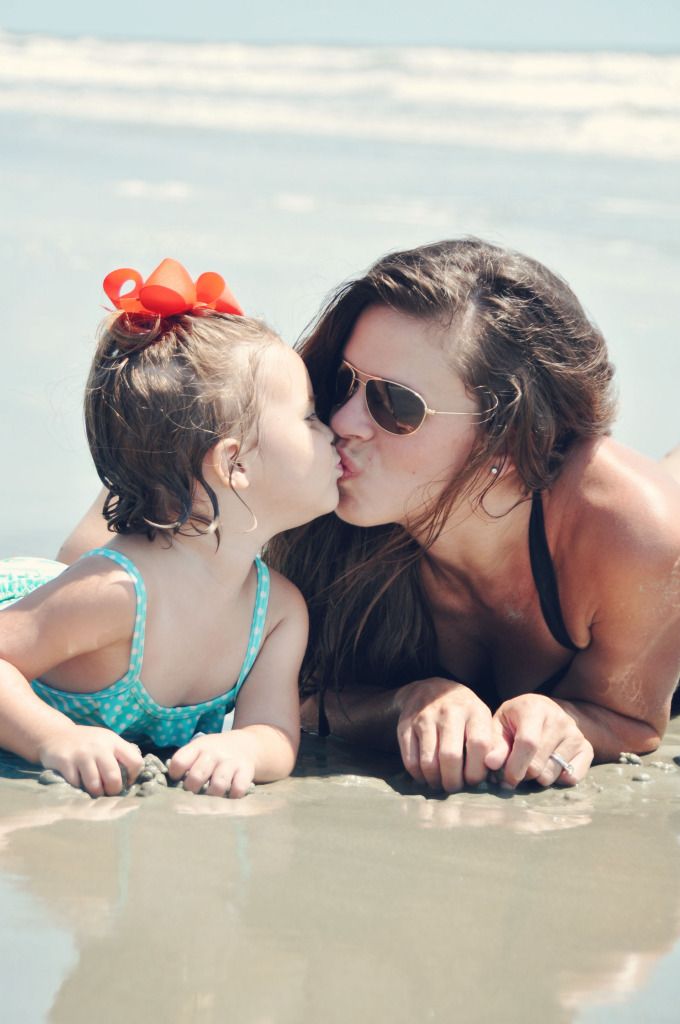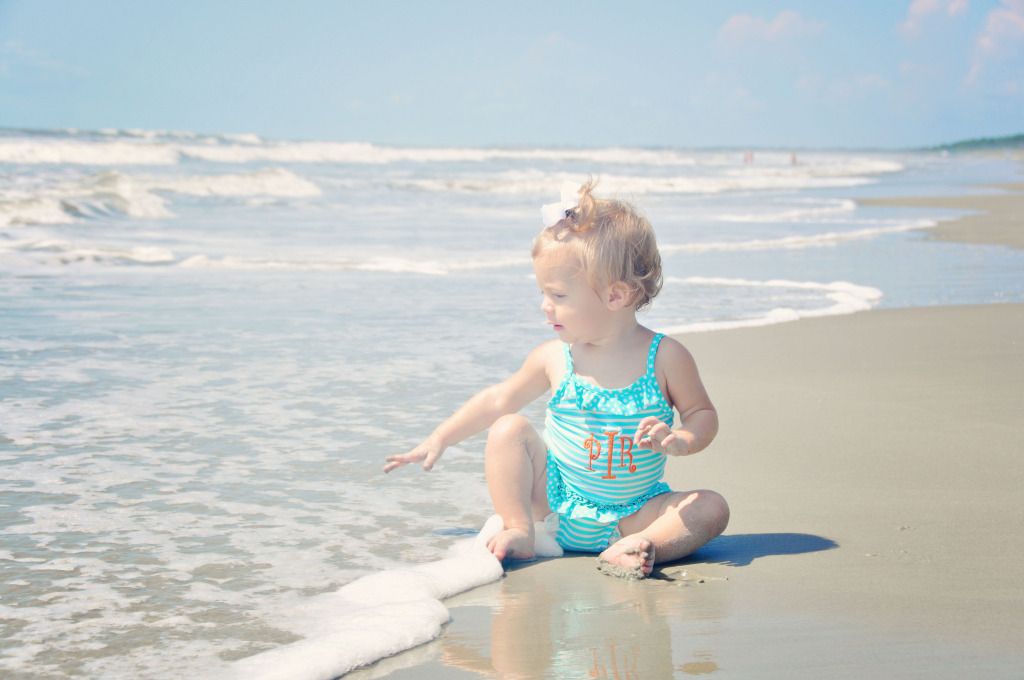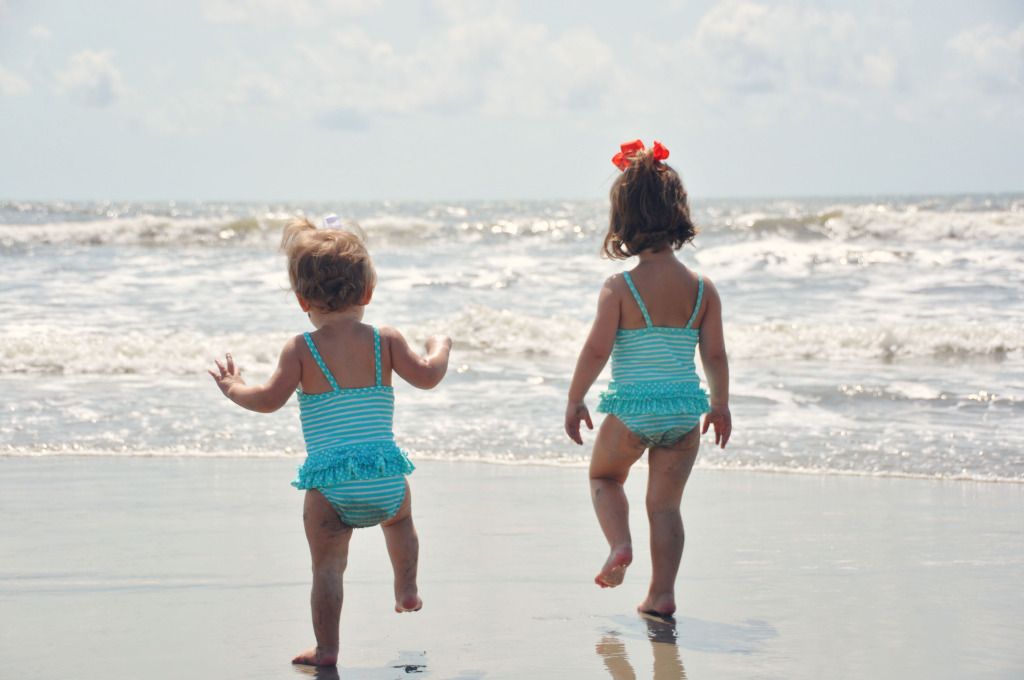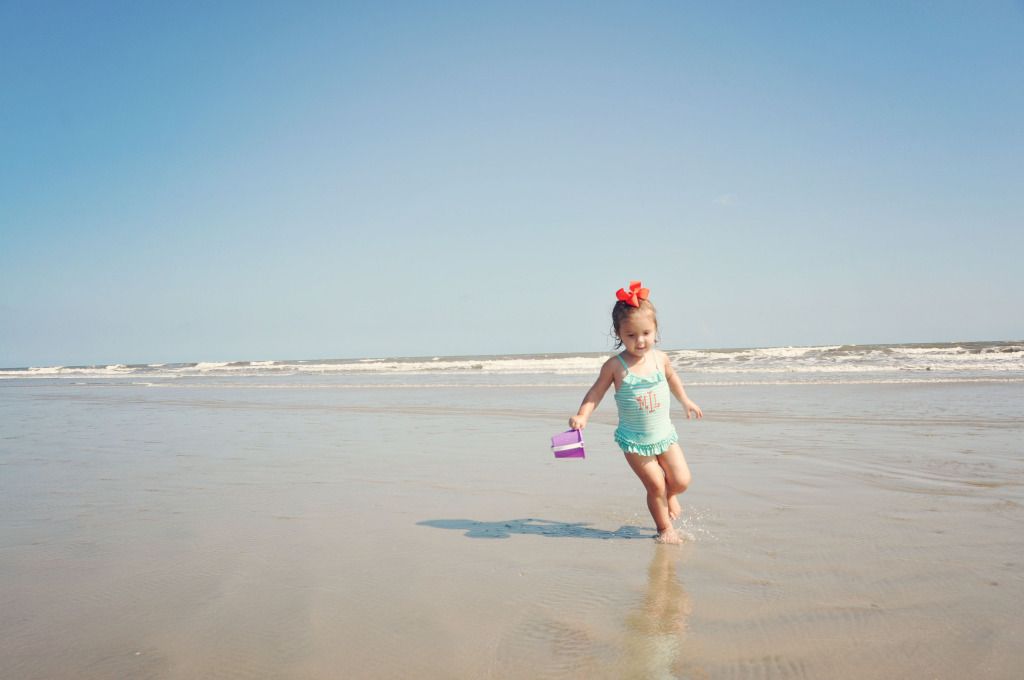 Pin It