I have so much to catch up on around here, so I will just start from the most recent and go backwards. Lael's 3rd birthday party was on the 16th and her actual birthday was the 17th (still not used to saying she's THREE), which I will post pictures of later. Fun times!
BUT, that brings me to the subject of sweet baby Calvin, born to my best friend, Jess.
I pretty much have the best best friend in the world and I will tell you why.
Ever since I planned on Lael's birthday party being on Friday afternoon, November 16th, we had both been afraid that baby Cal would decide to join us outside of the womb on exactly that day. Which would mean that I couldn't be there.
Which would mean that I couldn't take pictures of the delivery. Which would have really stunk.
SO, when it came down to it, things were really progressing and the doctor felt, for a number of reasons, that it was about time for Cal to come out. Jess had the option of having him on FRIDAY... THE Friday that I couldn't be there... OR wait a whole weekend and have him on Monday.
And after months of uncomfortable contractions, and well, just general extreme uncomfortableness, this saintly woman opted for Monday when I could be there. The best, I tell you.
So, without further ado... I present to you Calvin Ross Ryan. Perfectly precious in every way.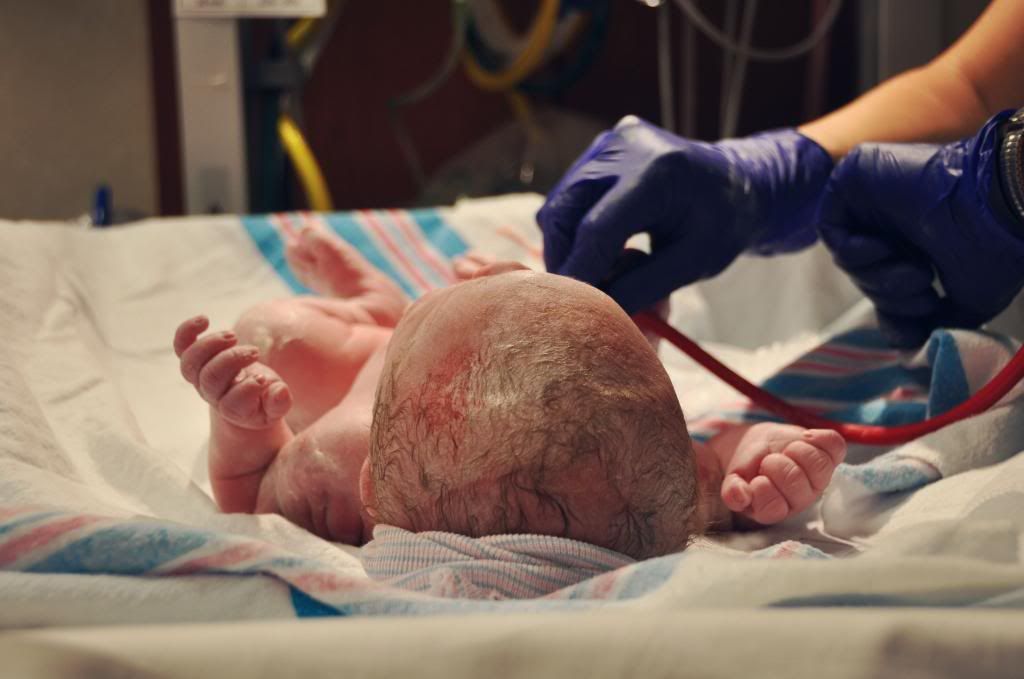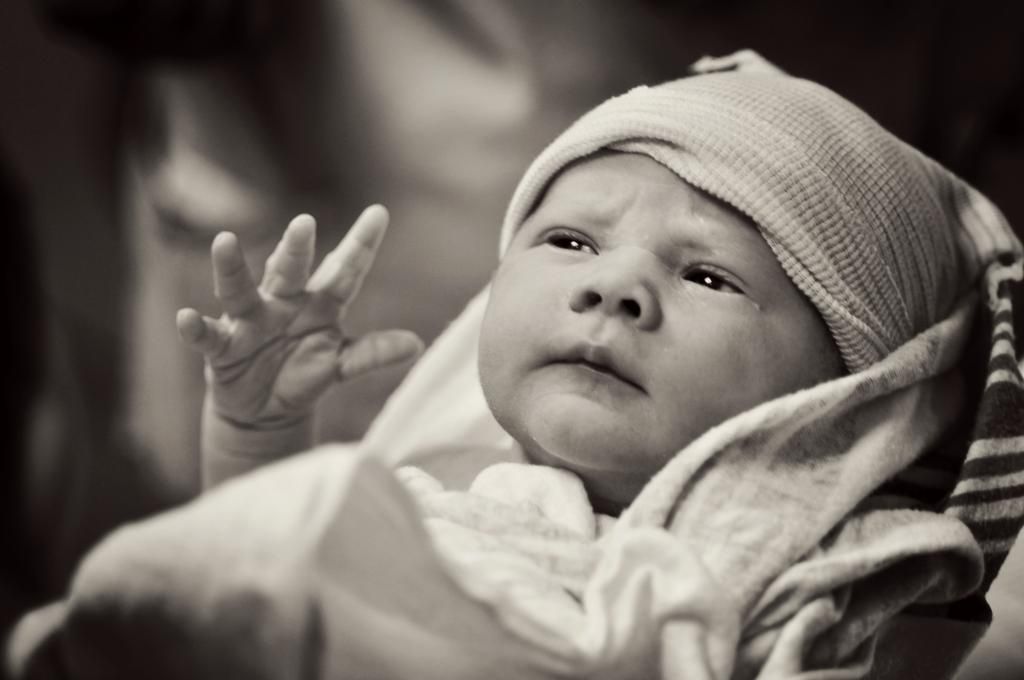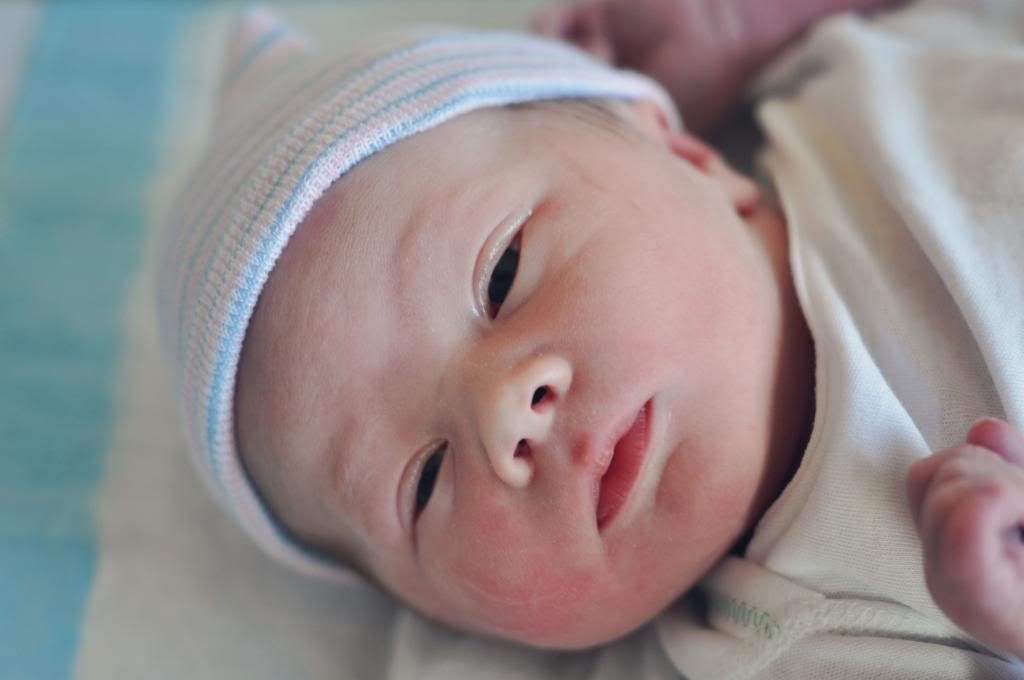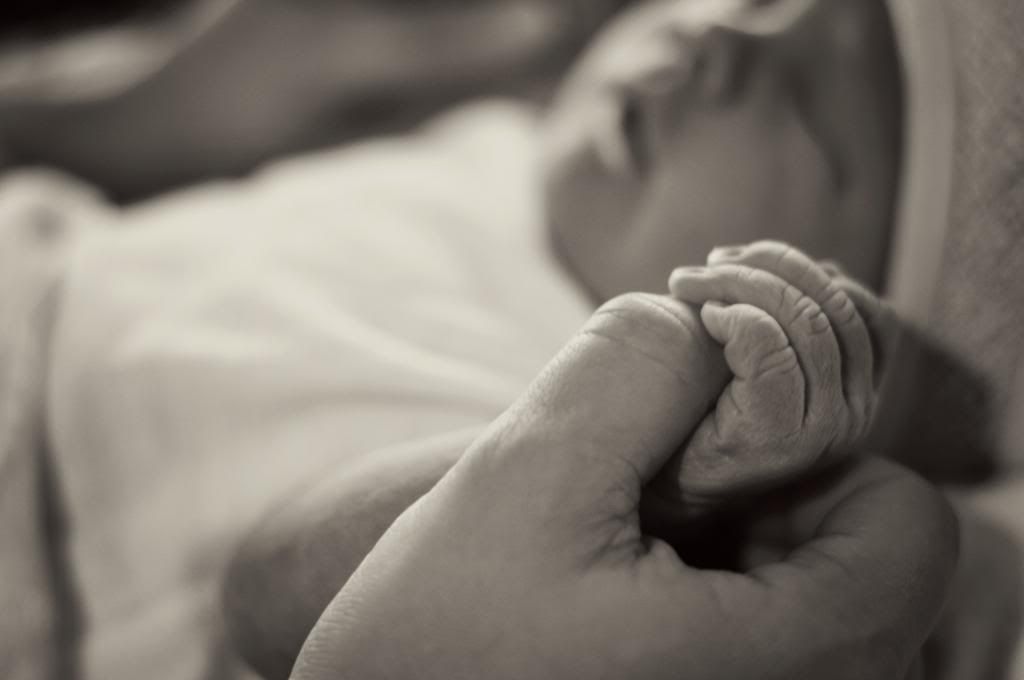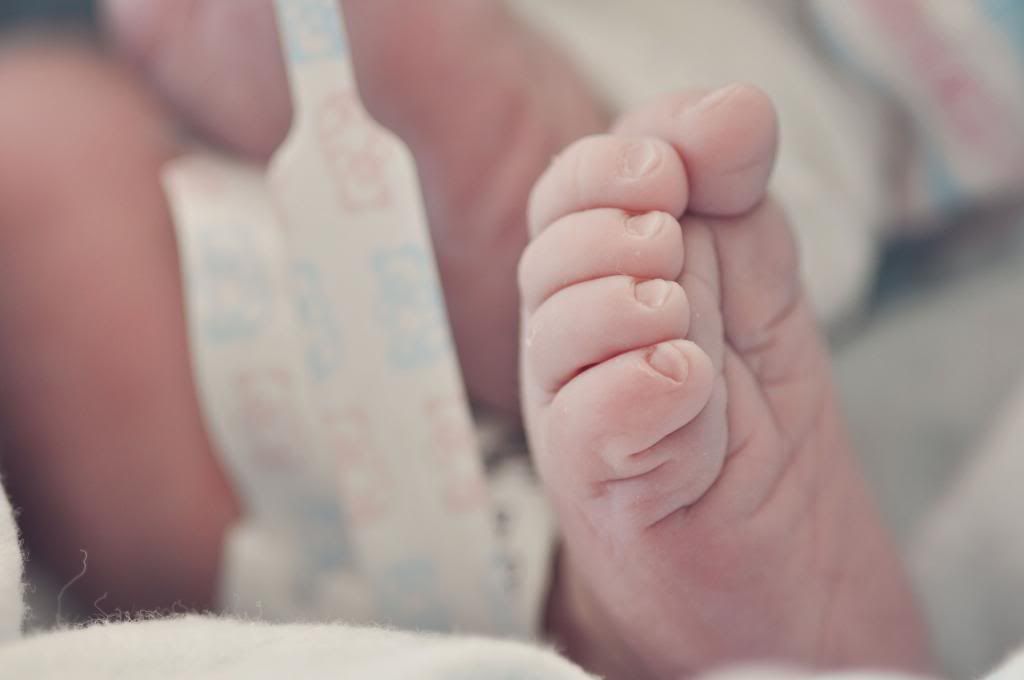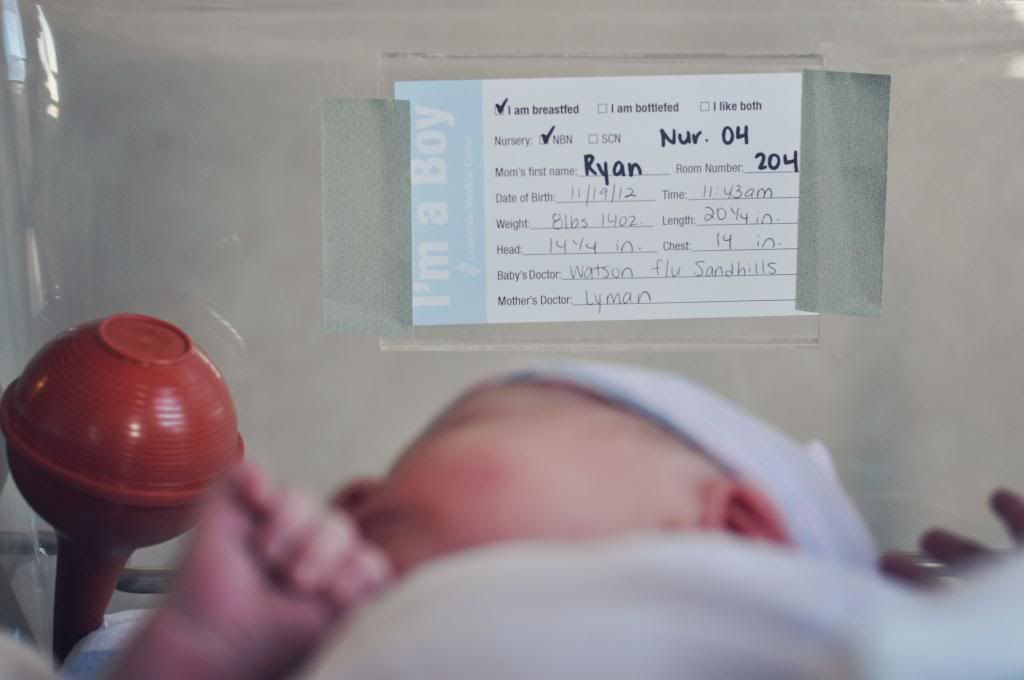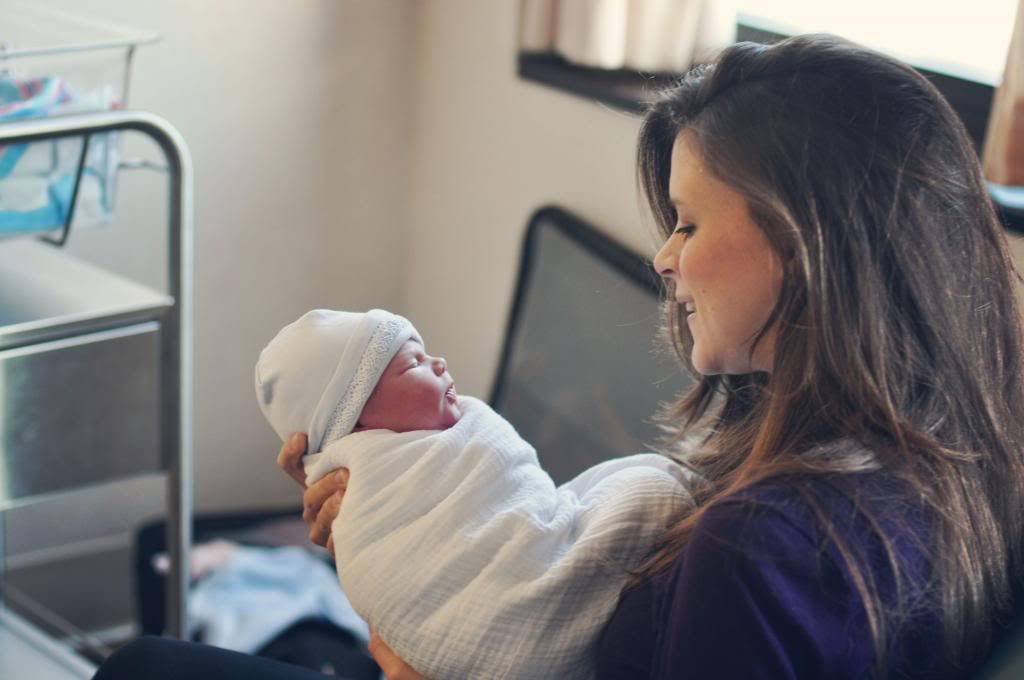 Here we are right before delivery of baby boy #3 with me expecting baby girl #3...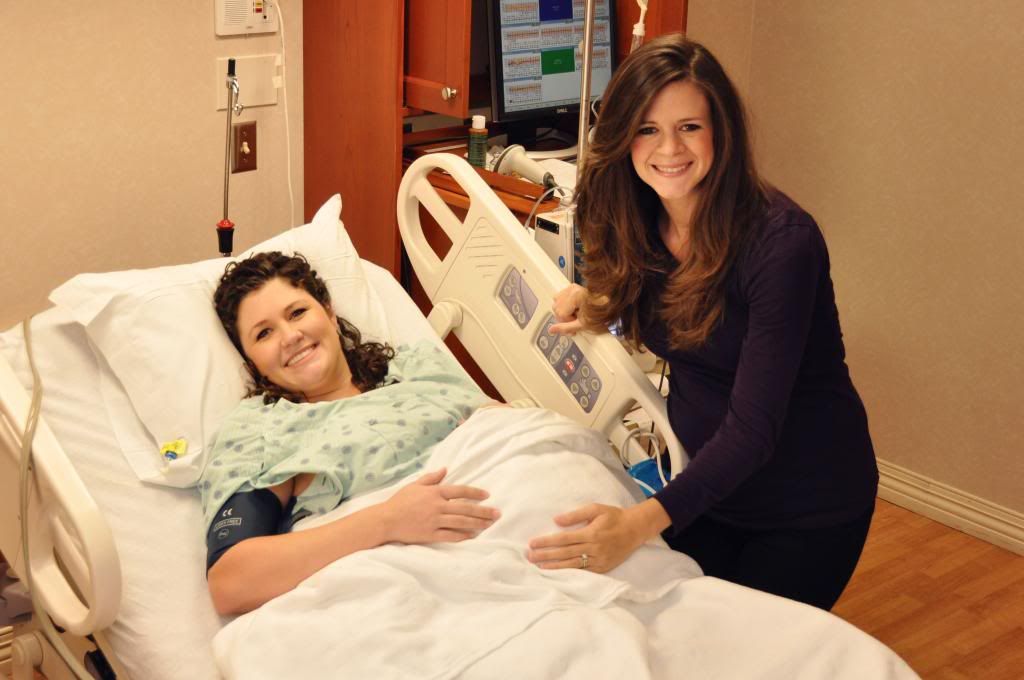 and here we were in 2011 right before the delivery of her second son, Thomas, and me pregnant with my second daughter, Ruthie...
After delivery with baby Calvin atop my 20 week belly...
and back in 2011 with baby Thomas atop my 32 week belly...
Just for comparison...
June 2009 at 20 weeks with Lael.
January 2011 at 21 weeks with Ruthie.
Yikes. I'm getting bigger by the baby. BUT I'm feeling pretty good and enjoying this "honeymoon" phase of pregnancy. Baby girl is still a girl and she is healthy and growing right on track. She's a little wiggly worm which makes me so very happy because there's pretty much nothing cooler than feeling another person moving around inside of your body.
So much to be thankful for this past Thanksgiving... a growing baby girl on the way, and a new,handsome, healthy baby boy for Jess and her family.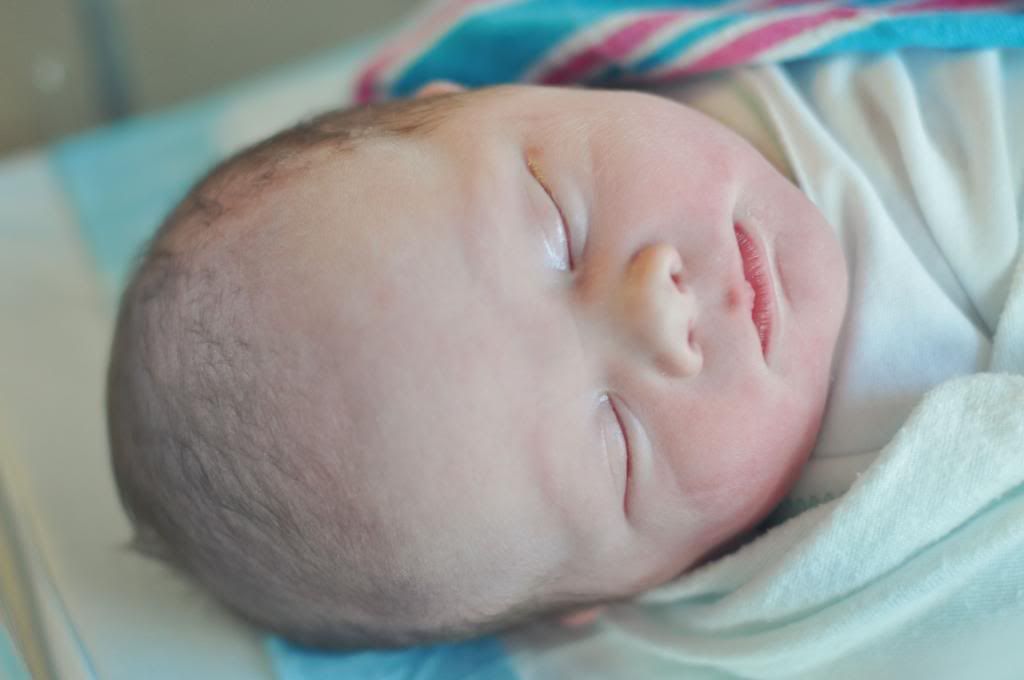 Welcome, sweet, sweet boy.
Pin It