If you could have shown me these pictures three years ago when I was in the throes of breast feeding and sleep training I wouldn't have even been able to comprehend it. That the earth would spin so rapidly creating days that would fly right off my calendar into the abyss and that my little tiny babe would turn into the girl that I know and love even more today.
That first born child is like a science experiment. You hypothesize, test and theorize only to be proven completely wrong, and then you just throw your hands up and admit that you just don't know.
You swore that you would not be that mother.
That whatever this creature threw your way, you would roll with the punches and laugh it off.
Your heart though. Oh, your heart. She has it and when she cries you want to cry.
And don't let me forget your hormones. Oh, your hormones.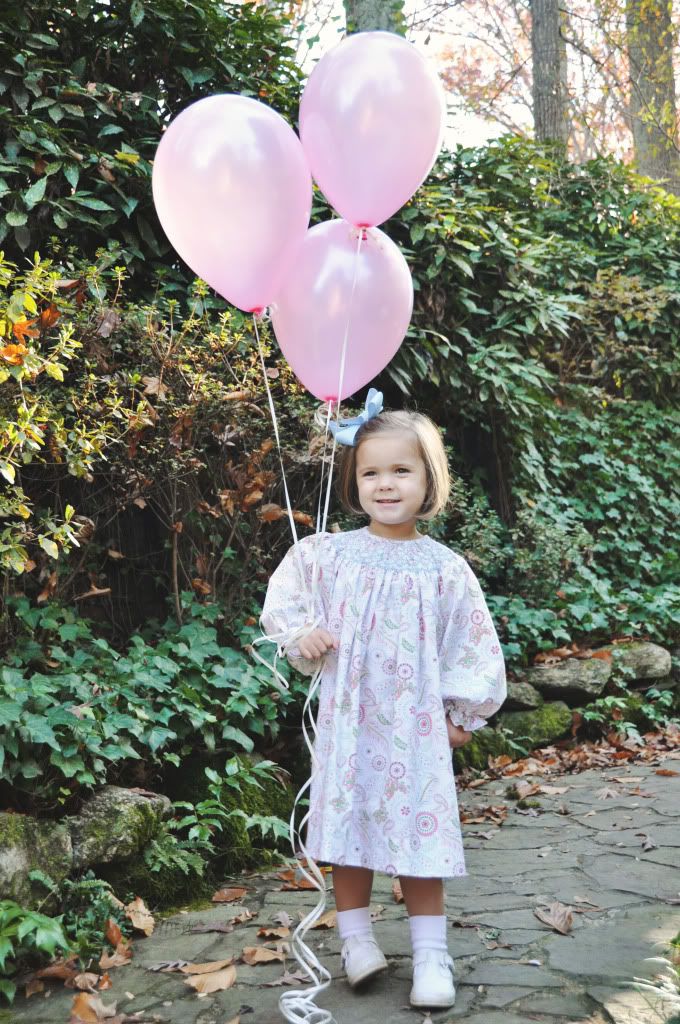 With all of the experimentation that comes with the territory of being a firstborn there are also the aspects of time and undivided attention. I remember there were days, DAYS, and hours upon hours that Lael and I would spend in my bed. I would nurse her, we'd sleep, I would eat, I would nurse her, I'd stare at her, we'd sleep, and on and on until my husband would walk through the door and we would be, I kid you not, sitting in the same position in bed where he had left us that morning. I tell you, this is beautiful time and attention that only gets given to the firstborn. Savor it, and for the love, please don't wish it away.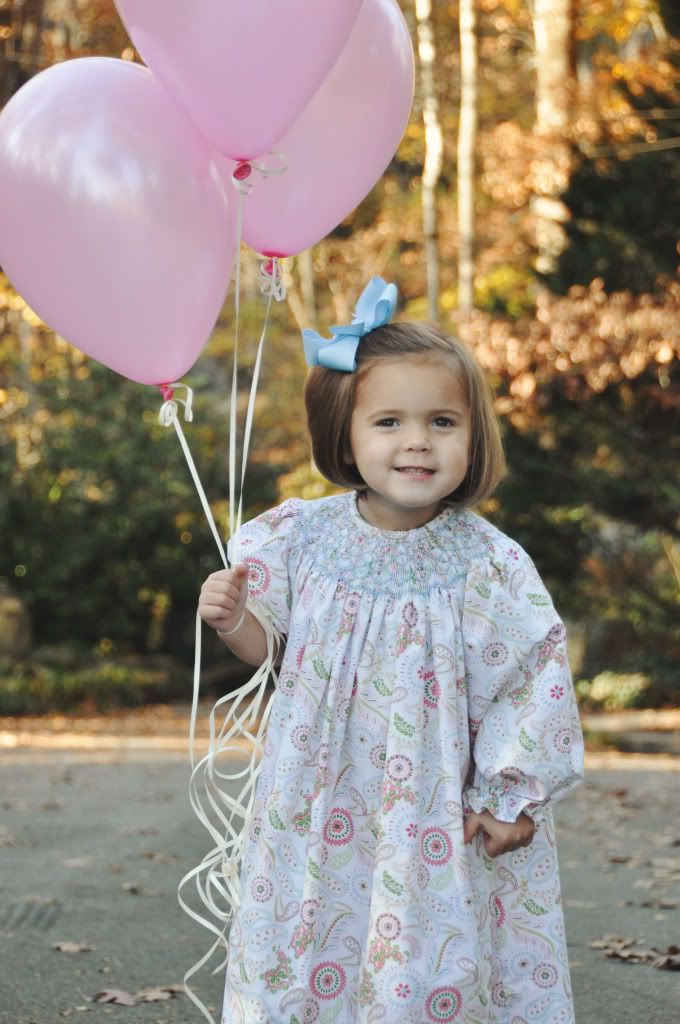 So, if you're a first time mom and you're reading this and you're about to lose your mind over your baby's sleep schedule or you feel like the biggest slob ever because you haven't showered in two days and it's 3:00 in the afternoon and you still have on your maternity yoga pants and your husband's t-shirt, or you're feeling guilty because you just ate 7 chocolate chip cookies after dinner because you're so dang ravenous from your child literally sucking the life out of you, just stop.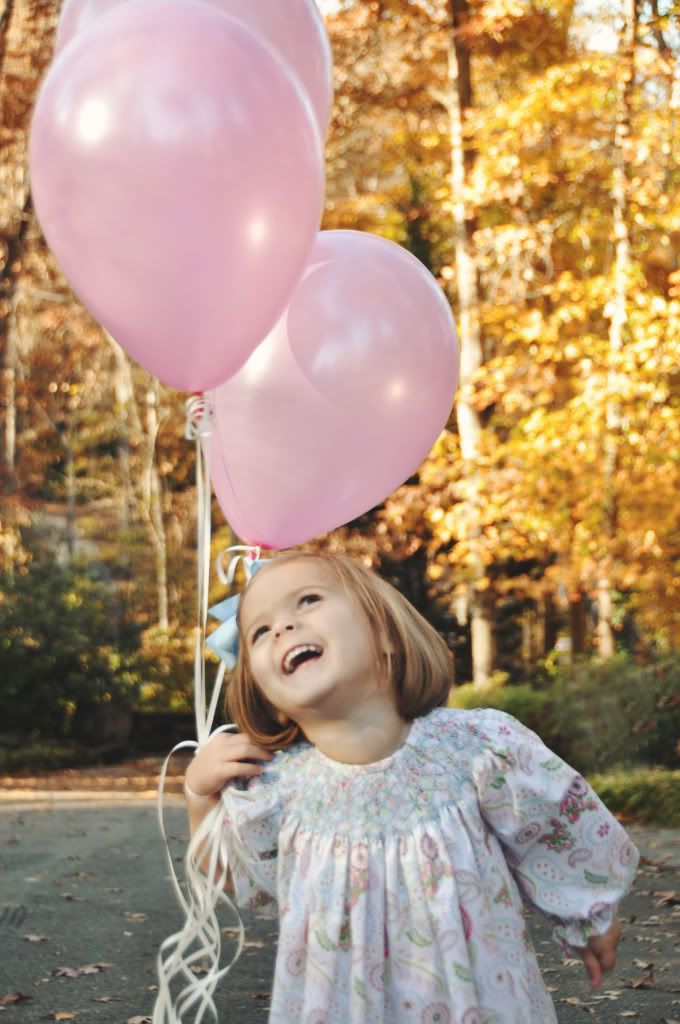 Stop and remember that this is a season. And that it's a very, very short season.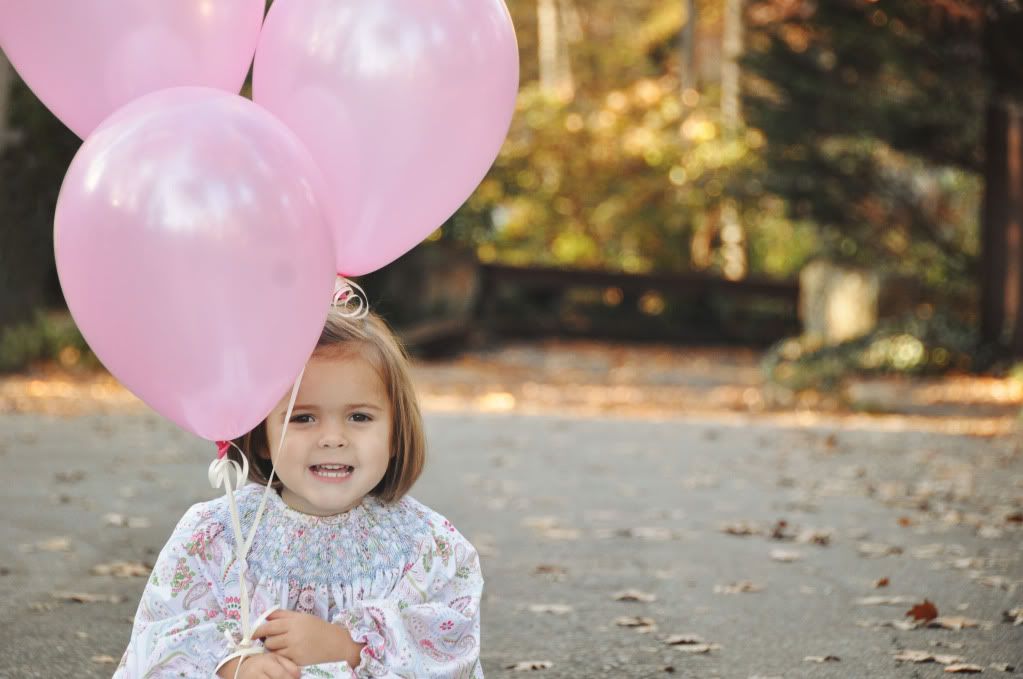 That soon and very soon you will look back on these sleepless nights and days and wonder how they got away so quickly. That they will be some of the sweetest times of your life.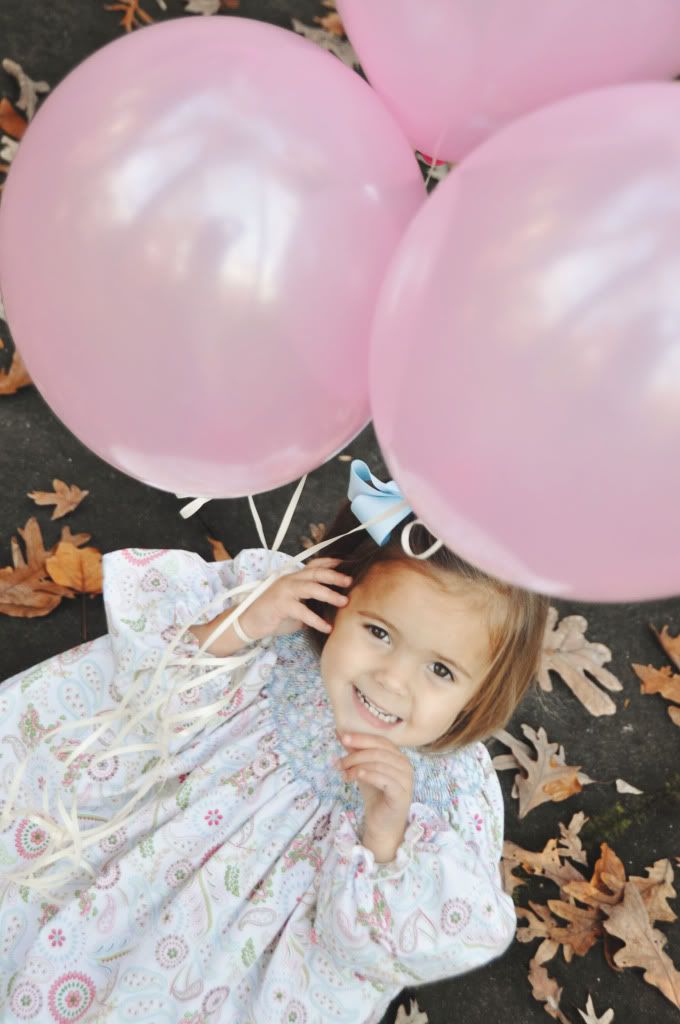 That there are thousands of women who would do just about anything to feel like a walking zombie, who would pay almost any amount of money to pacify a fussy baby, and who would love nothing more than to agonize over the pains of breastfeeding.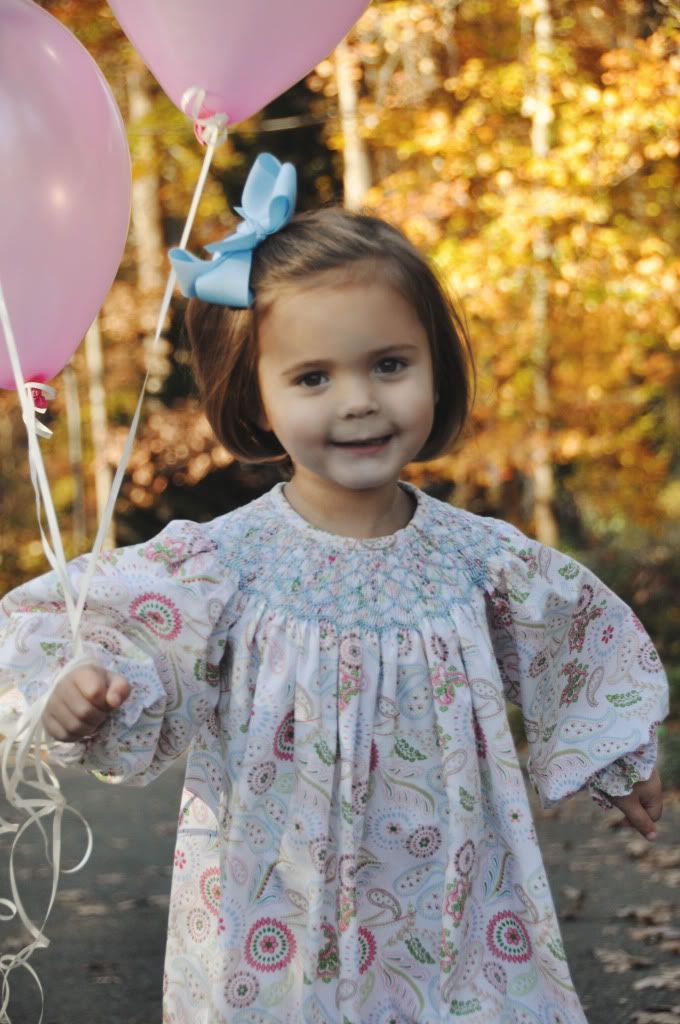 Eventually your baby will sleep. She will get enough to eat. You will lose your weight and you won't always go days and days with your dirty hair in a bun and black circles under your eyes.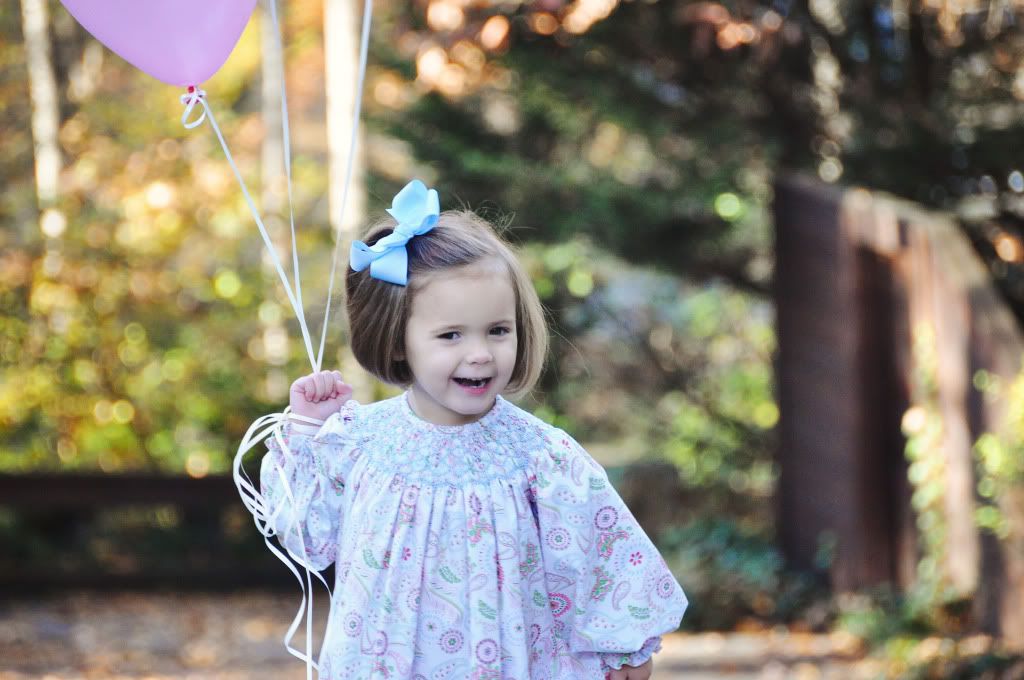 Forget the books and let her nap on you. Give her a pacifier and rock her to sleep. And if you need to give her a bottle, give her a bottle.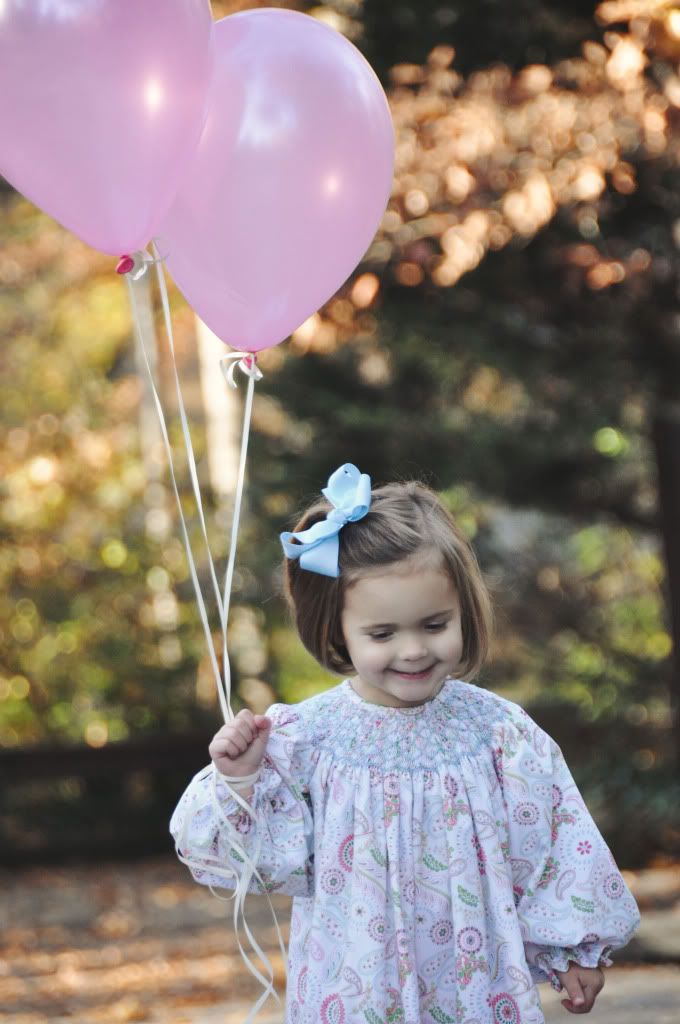 She won't remember these days, but you will, so let your firstborn blessing be just that.
Soak in this season, look ahead to the next and hold on tight 'cause it's a wild ride.
Pin It