For Christmas 2012 we celebrated in a way we never have before! We went south... WAY south.
Got our cards out in the mail in just the nick of time...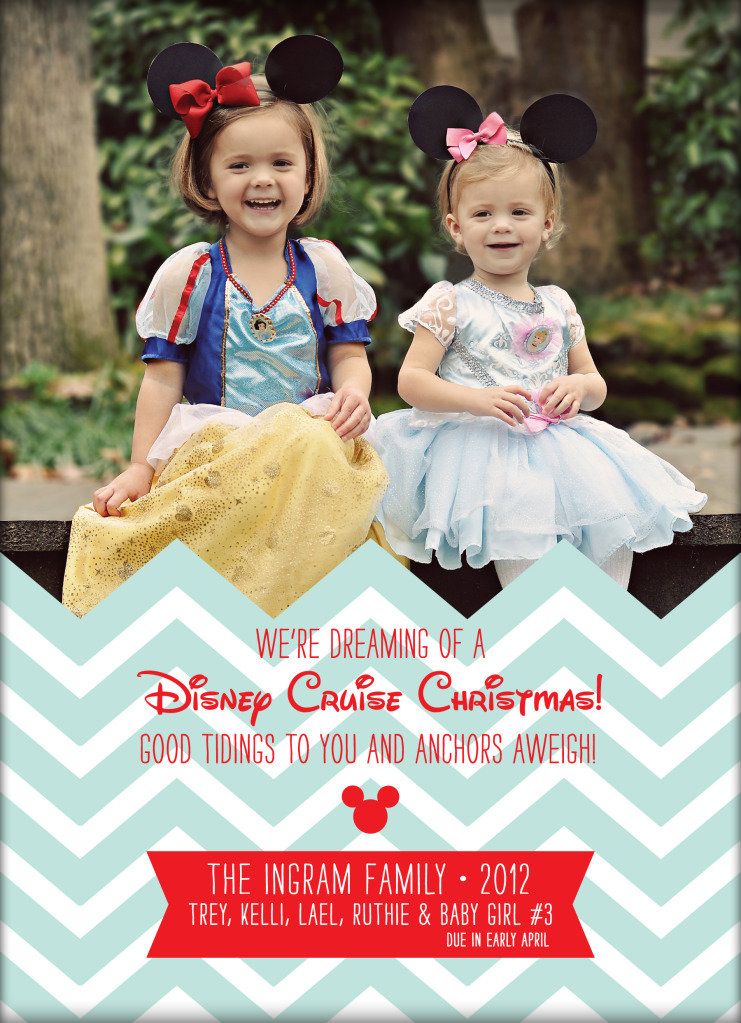 ...packed our bags (all 10 of them) and headed down I-95 to Port Canaveral where we would board the Disney Dream cruise ship that would set sail on the 23rd to the Bahamas for a magical, five night voyage.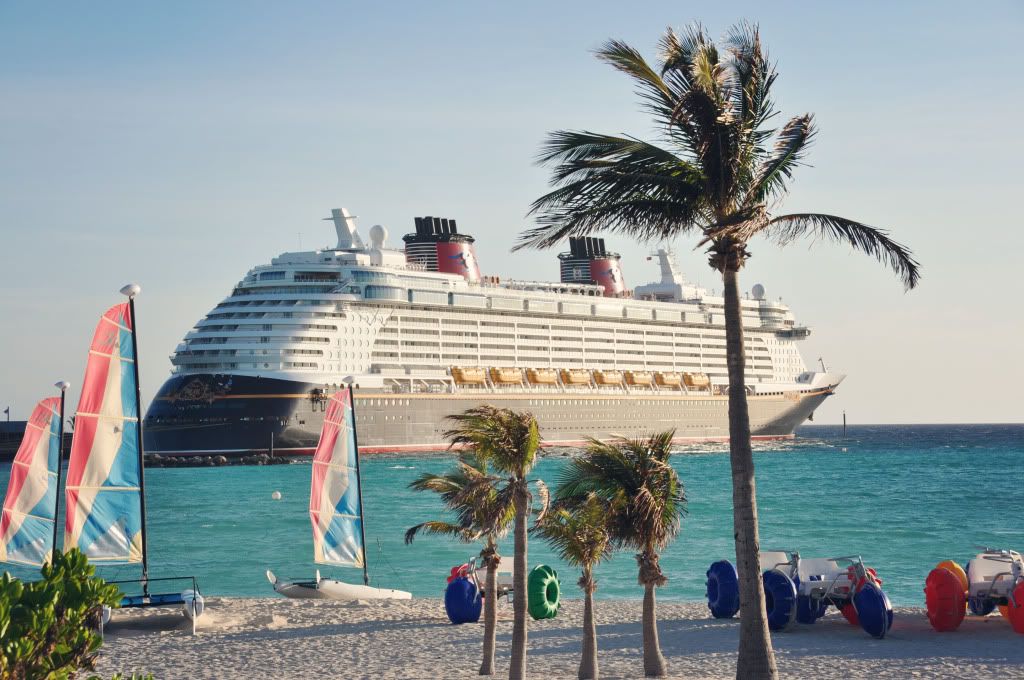 This ship absolutely blew our minds and exceeded all of our expectations. If you go on a cruise, you must go Disney. They know what they're doing.
White Christmases are really overrated. I prefer to spend the holidays on a warm, tropical island paradise, and that's just what we did.
Our Christmas consisted of tanning...
growing a baby (and hitting the 26 weeks mark)...
(Try to contain your jealousy over my maternity bathing suit skirt.)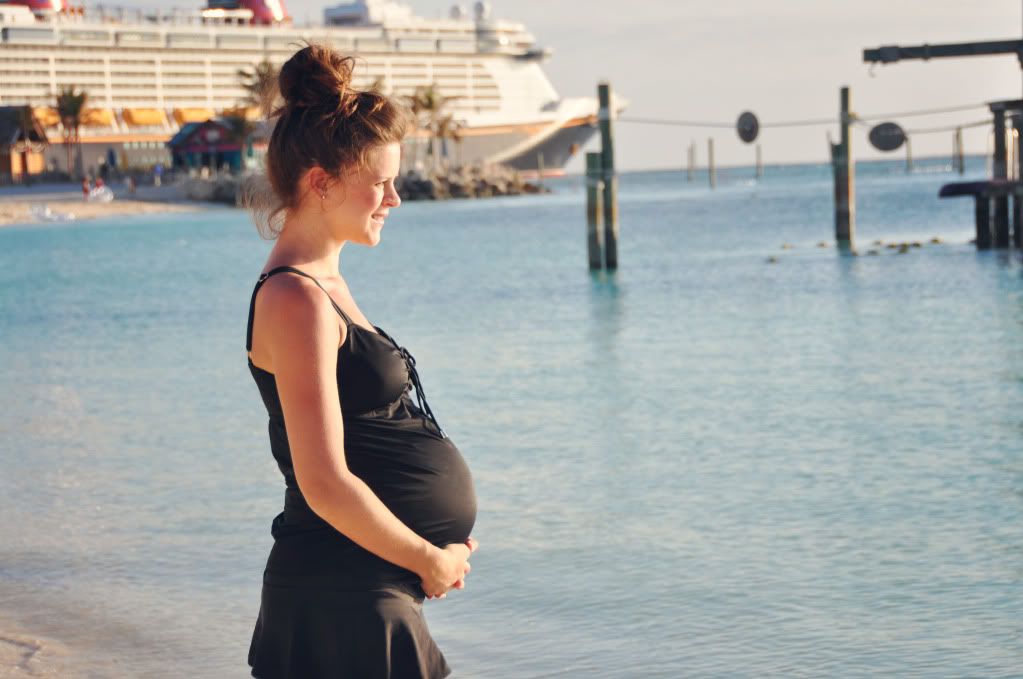 eating some more (I'm growing a baby, mmkay?)...
beachin' it with these beautiful bums...
staring at my own little Sleeping Beauty...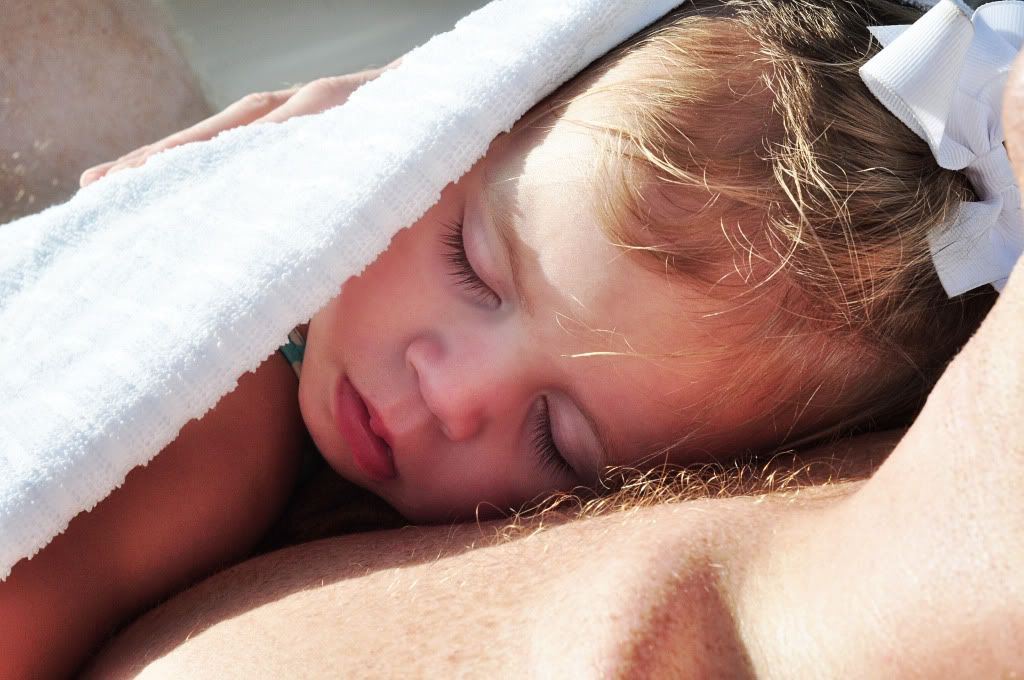 making memories with my girls and my mama...
and dancing with Cinderella...
More magical moments to come. :)
Pin It