We're still here. This has certainly been the longest I've ever gone without blogging since I became pregnant with Lael. I have a pretty good excuse though. A few weeks ago I became infected with Clostridium Difficile, also known as C-diff. I suffered through it at home not knowing what it was for a week and then my OB sent me to the hospital where we then found out what it was. I was on the high risk OB floor for almost a week and was completely tanked. Like, I've never been this sick. Ever. And especially not while I've been a mother. I don't have to tell you if you have kids that when momma is down... everyone is down. It's an understatement to say that my husband is a complete gem and that he carried our family through a couple of nightmarish weeks. My sister (who is nothing short of the best aunt in the world), my wonderful mom and some pretty fabulous friends picked up the slack, and there is nothing I could ever do to repay them. I am, undeservedly, a blessed woman.
So... while I recovered in the hospital (when I started to feel human again but they still wouldn't let me go home) I worked on this...
and once I got home I finally finished it...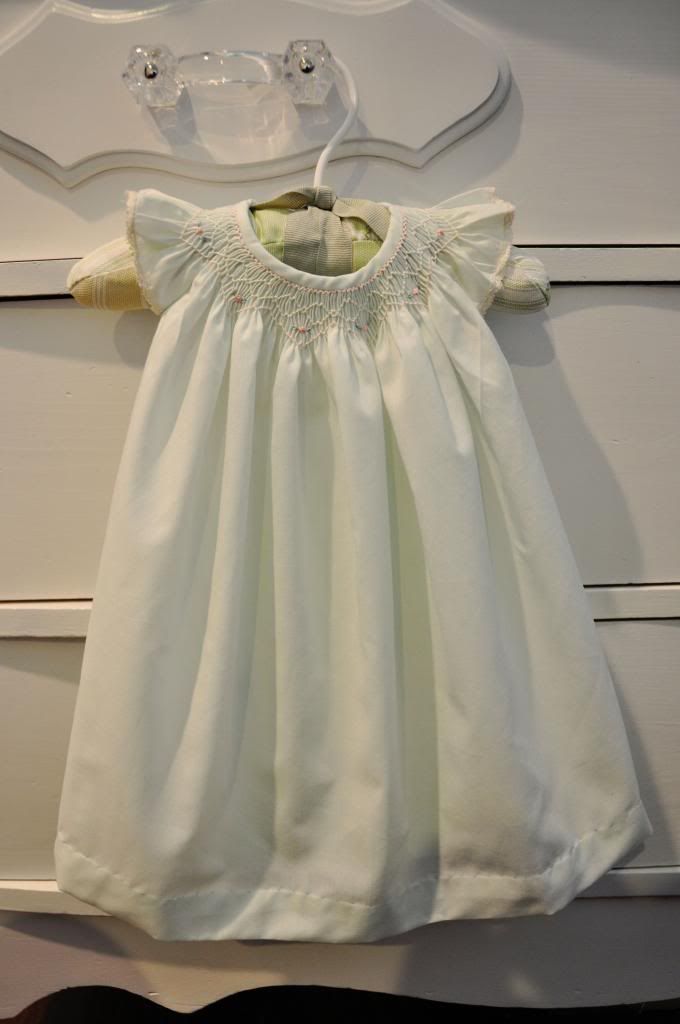 Our sweet girl has her coming home dress and I'm just thankful to have completed it.
I was also able to finish making matching ones for Lael and Ruthie...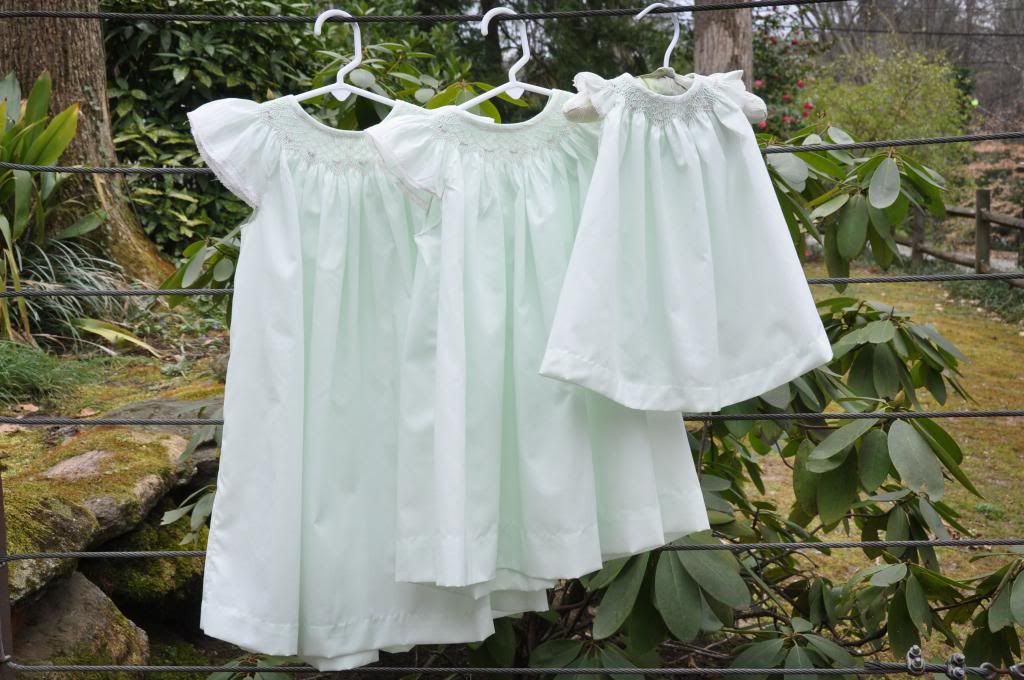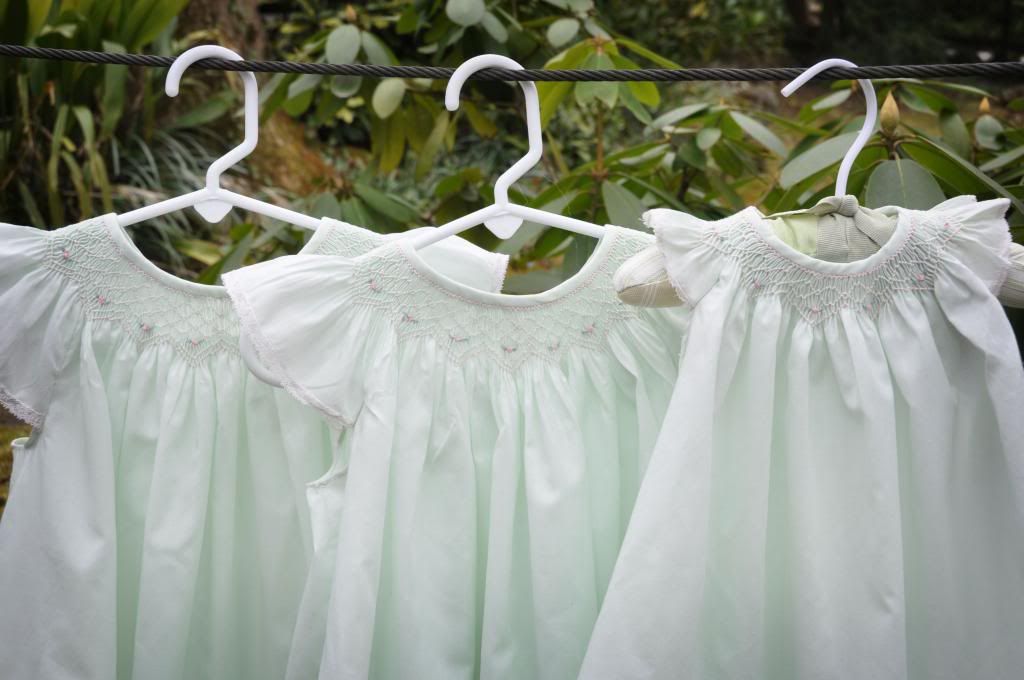 Believe me... it was a mad dash. I almost cried tears of joy when I finished them. Seriously.
Also after coming home and not knowing how much time we had left to get ready for this baby (things like c-diff kinda, you know, progress things along a little faster than normal... that's all I'll say;), we started working like crazy people to get everything washed, installed, set up and prepared.
I'm happy to report that we are. :)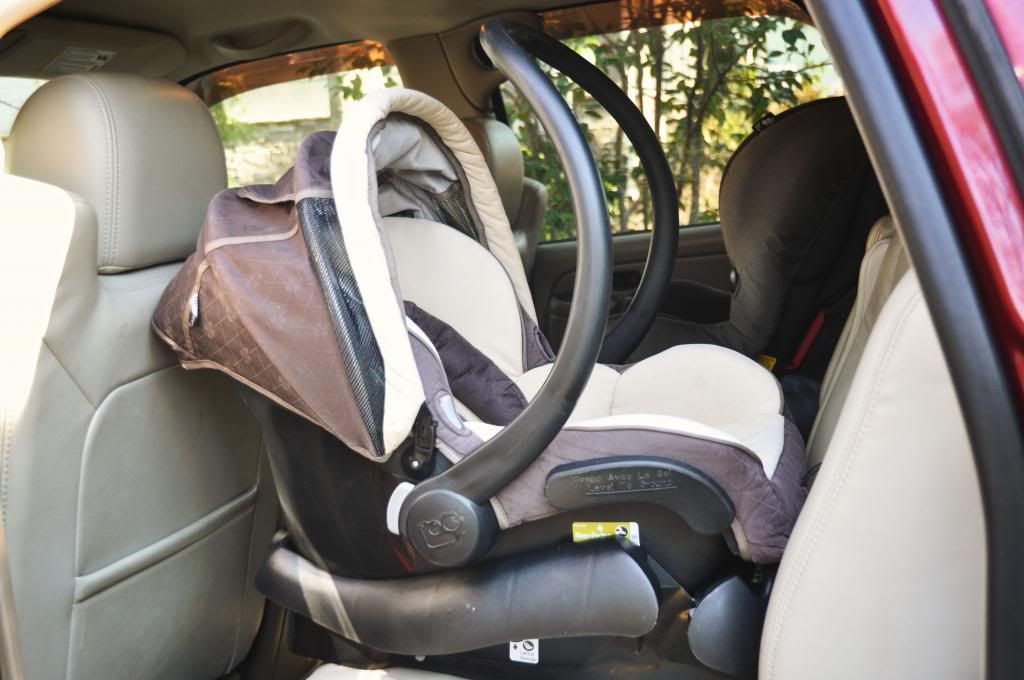 On top of all of the chaos and while I was stuck in the hospital, this was happening at our house.
A completely wonderful blessing but one that I was definitely wanting and planning on being in the middle of. By the time I got out of the hospital it was time for some plumbing/fixtures kind of decisions to be made and thankfully I was able to make them and communicate them to our wonderful contractor before this baby gets here. The Pinterest app on my phone pretty much rocks. I can show him exactly what I want and he takes it from there. Stellar.
Anyway, what you're seeing is our new master suite up top and our new playroom, bathroom and laundry room downstairs. I tell you, an incredible blessing.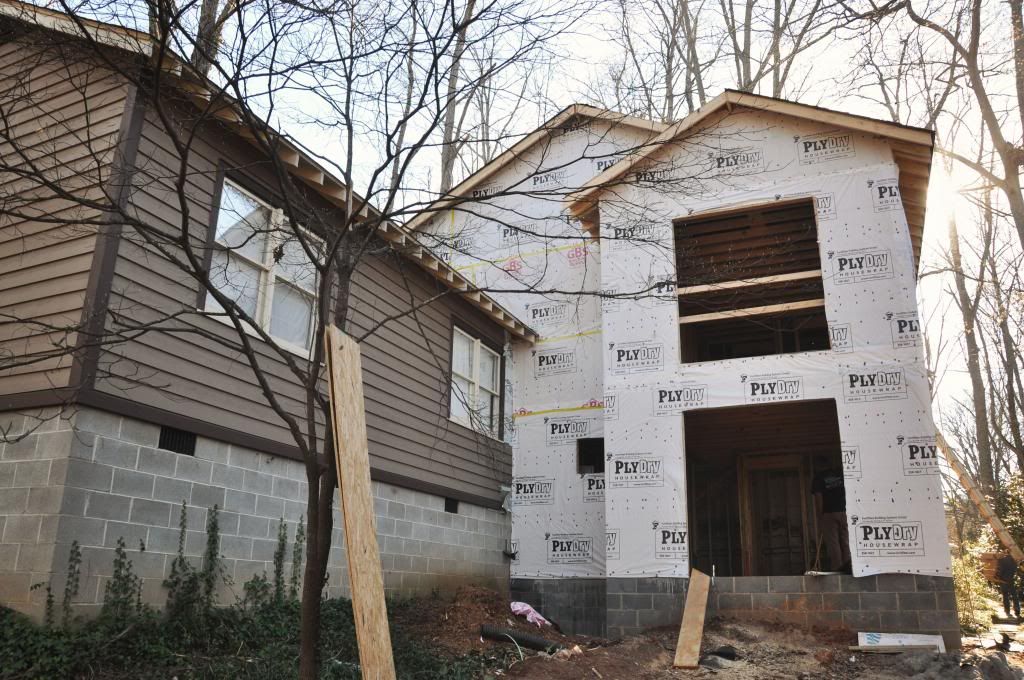 Back in February for my birthday I asked my mom if I could have money to get some used furniture for the new baby's future room (which is where our bedroom is now, but we're still in it for the time being because of construction). I found a set of dressers on craigslist one day, called the lady and picked them up that night. Had to have 'em. They were exactly what I was looking for.
I took the old, tarnished hardware off and ordered these beautiful glass drawer pulls to put on them instead. Would you believe that I got this dresser, another taller dresser just like it (not pictured) with a wall mountable mirror for $85?!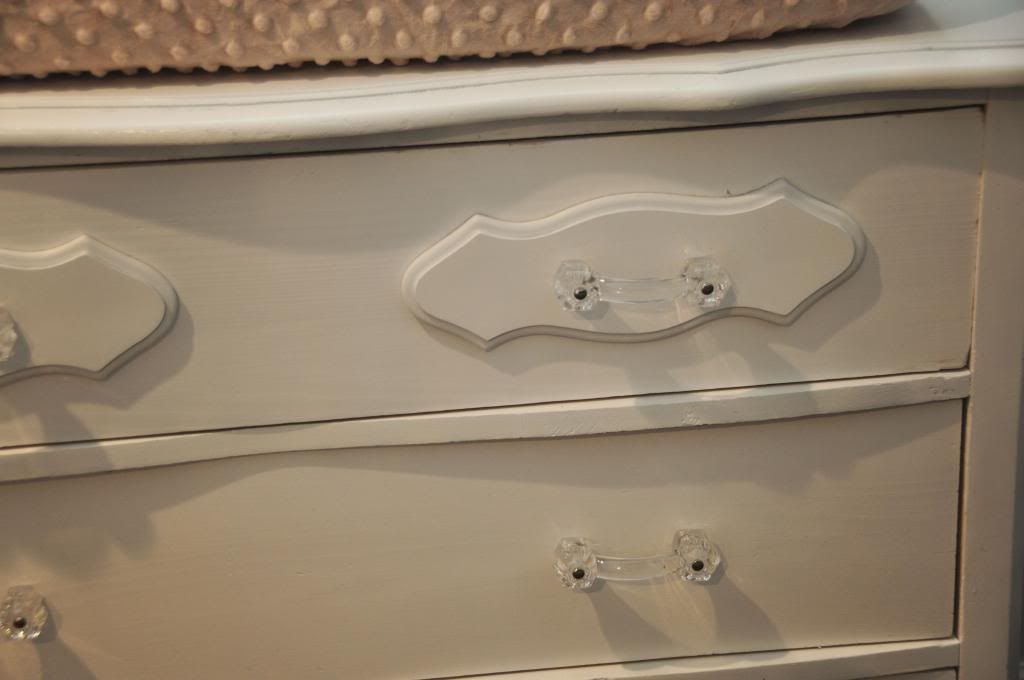 We're using this dresser in our bedroom right now to change her, keep all of her clothes, blankets, etc., and she'll be sleeping in this lovely little "Snuggle Nest" between us in bed. I know co-sleeping can be very dangerous, and I have to confess that Ruthie ended up sleeping with us quite a few times simply because that's where she was happy. She wanted to be swaddled right up next to me... and as much as I loved it, it made me a nervous wreck. So, now that we have a king size bed and this little "nest" can fit in between us I figured we'd give it a go... the safe way.
Also, I'd like to point out that I'm pretty confident that Trey and I will look just like this couple on the box. Especially during 3 a.m. feedings. Because that's just what you do at 3 a.m. when you've just nursed your baby and you lie her back down un-swaddled... You gaze into one another's eyes with every light in the room on and chat about how sweet it is to be sharing this moment together in the middle of the night with a completely bright eyed and bushy tailed newborn. NOT. :)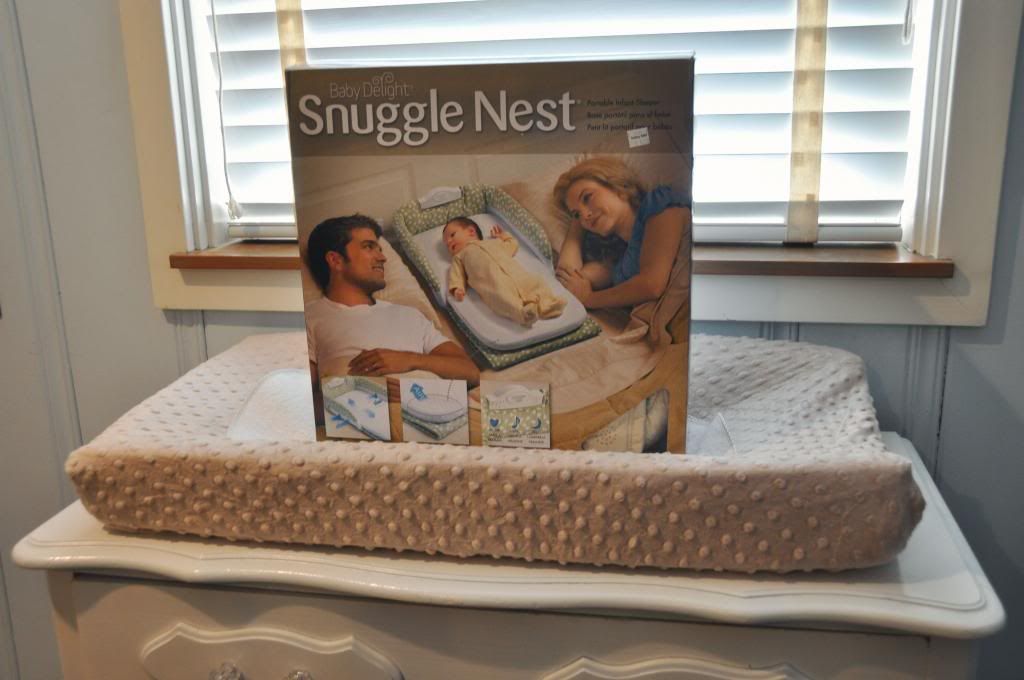 Here we are at 38 weeks and 2 days. I'm about to pop and the most uncomfortable I've ever been at 38 weeks, but I count it joy to have had the sweet time of carrying and nurturing the fifth member of our family.
We're ready when you are, sweet one!
Pin It