Salem got dressed in her best and came home on March 27th. She wore the dress that I made for her and a bonnet that was worn by Lael, Ruthie and me as babies.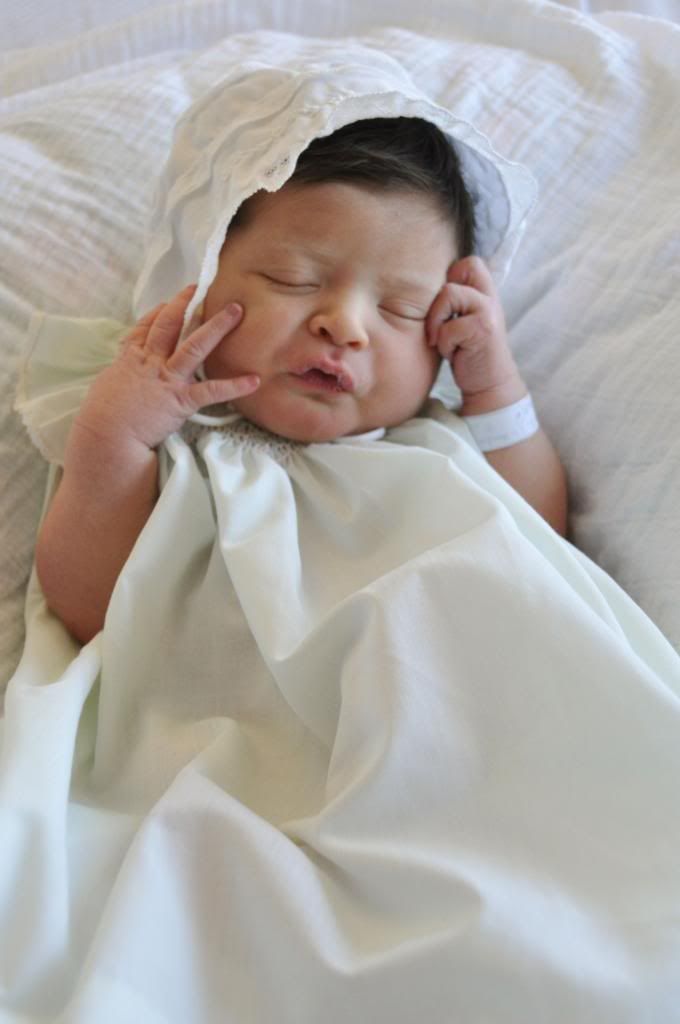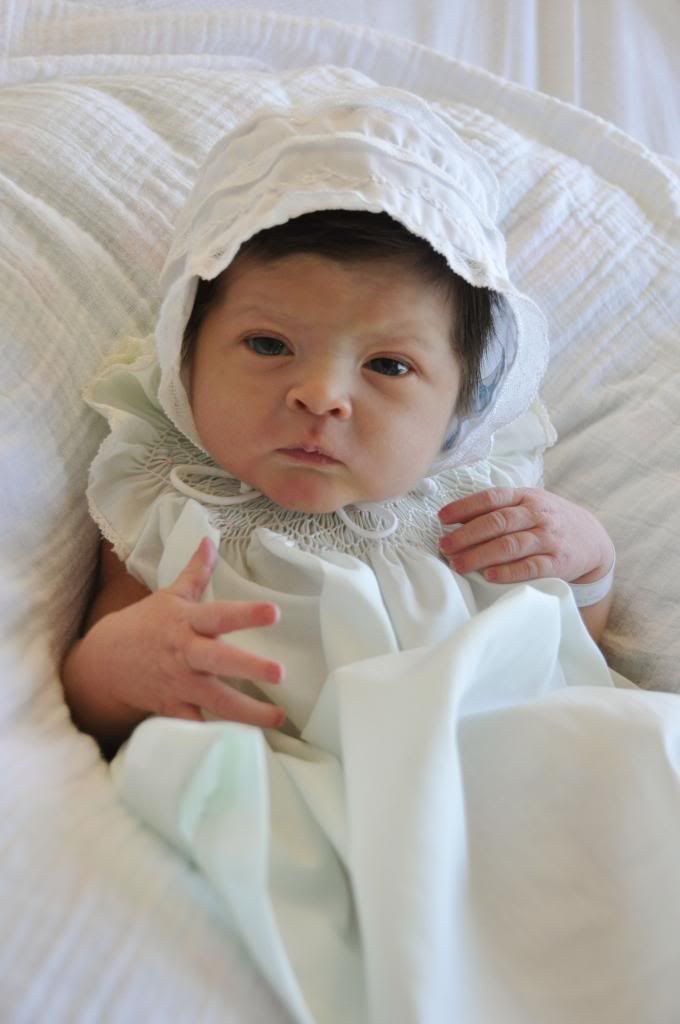 I've gotta shoot you straight. I was kind of scared out of my mind coming home with this third child of ours. I will probably never forget the ride home from the hospital and how I felt about walking into our house with two other children waiting for us. It was daunting. Lael and Ruthie are good girls, they really are, but they are 3 and 22 months and they are needy. They take every bit of energy out of us emotionally, mentally and physically and the thought of bringing in another extremely dependent little being was pretty much rocking my world.
One thing that really helped me was to remember that I felt exactly the same way when we brought Ruthie home, and you know what... we made it. Minute by minute, hour by hour, day by day and week by week we all survived and we actually had fun doing it. When I imagined our new life with three children I didn't question whether or not we could handle them, but I feared a little that maybe it would be so much that we wouldn't enjoy them. I should've never worried about that because even with the extra work load it really has been such a joy. I love having a newborn. Like, love. it. I don't know if I will ever not have baby fever, so having Salem around to hold, cuddle and stare at all day is like a little slice of heaven for me. Lael and Ruthie have adjusted so well and I have seen no signs of jealousy or changes in their behavior. They adore their new sister.
At night if I look back at the events of my day I admit that there was a lot of crying, a lot of "no", "please stop doing that","don't touch her", "please open the door", "please shut the door",
a lot of poop, a lot of diapers, a lot of food preparation, a lot of me sighing and rolling my eyes to myself (I'm working on that), a lot of counting- "You need to come here, 1...2...3.", a lot of boo boos, a lot of mess, and a LOT of cleaning up.
And then I think, "How did I do that?" and "WHY?!"
That's when I remember all of the little things that happened that day that made it all worth it like Lael telling me that Salem looks like G-Daddy (um, okay??), her putting a blanket on Salem and saying she was all "comter-full", Ruthie asking me to take a nap (um, okay!!), watching them run around our yard in pajamas, beach shoes and bike helmets, the way Salem felt all snuggled up to me while we napped on the couch and her sweet contentment while I nursed her, Lael telling me that angels are in heaven with God and Jesus and listening to Ruthie pray before going to bed.
Doesn't take a whole lot to put things in perspective. I'm crazy blessed. I don't deserve these children of mine. This motherhood stuff is hard work. Much of it is the daily grind but I've said it once and I'll say it again... I wouldn't want to be anywhere or do anything else.
I thank God for this toil He has given me.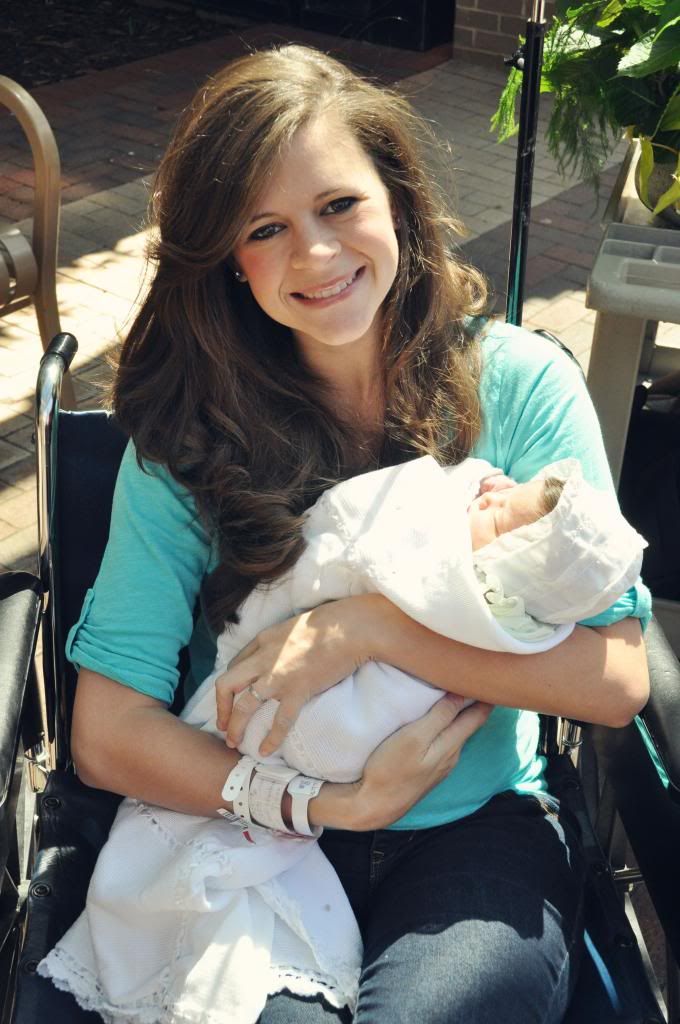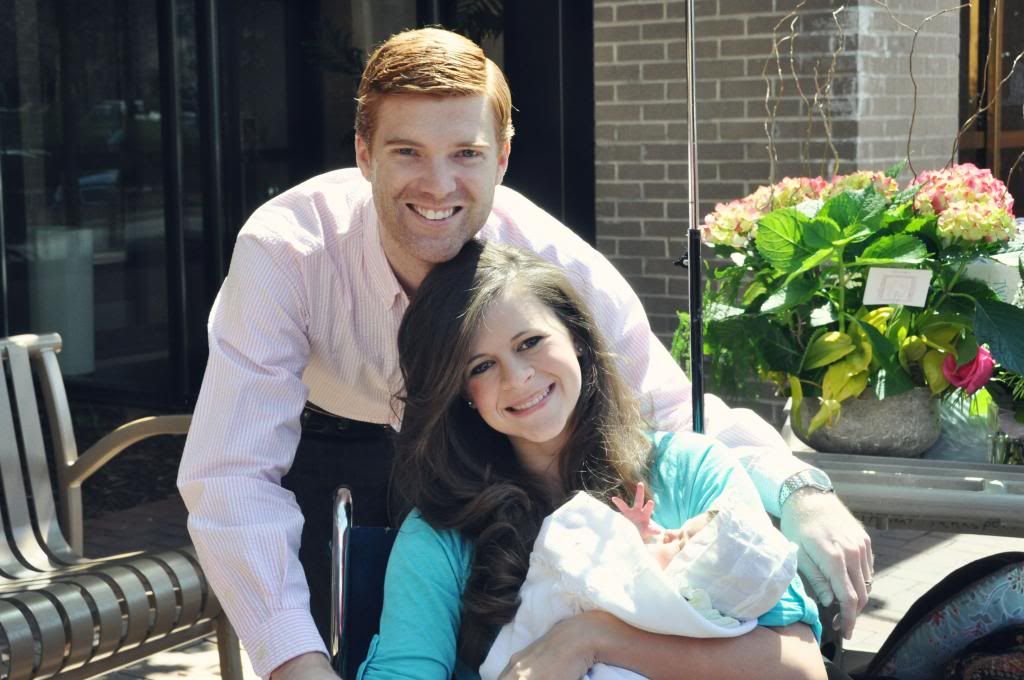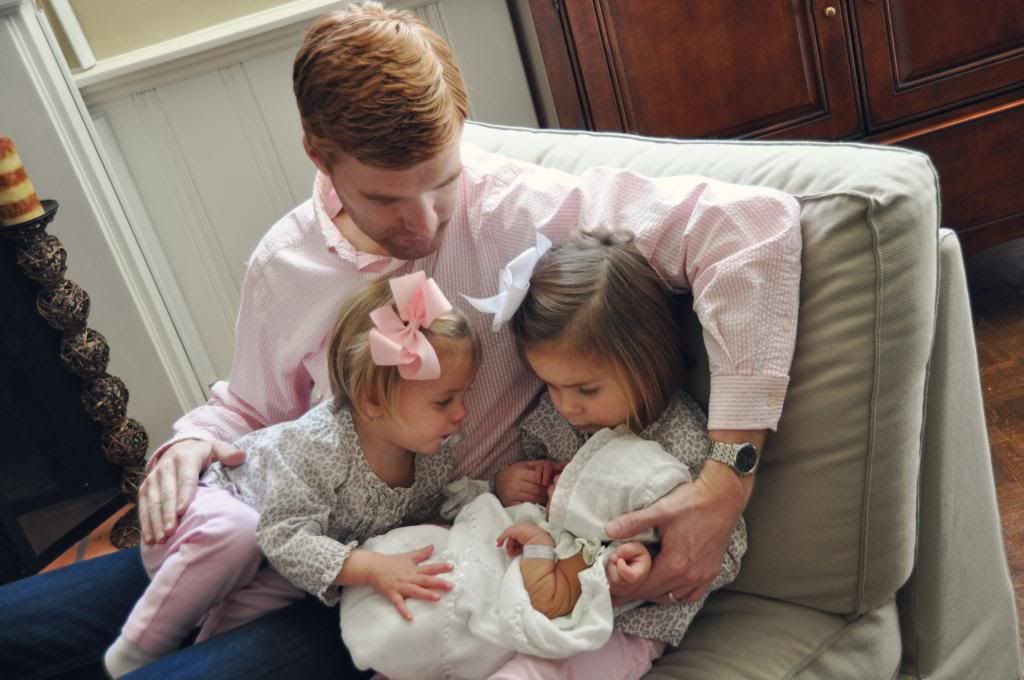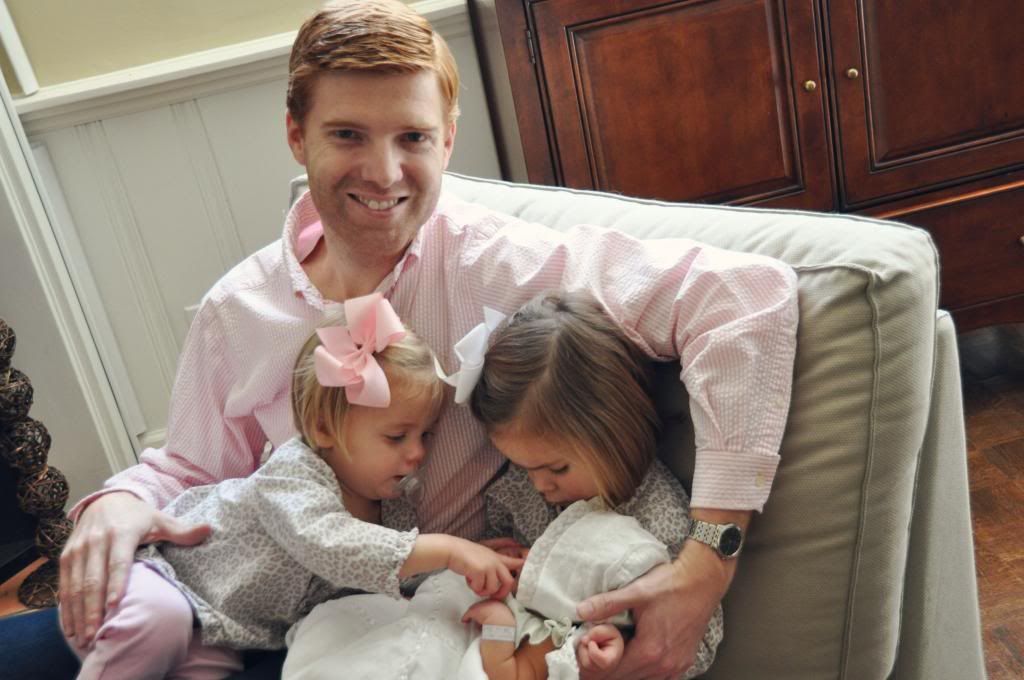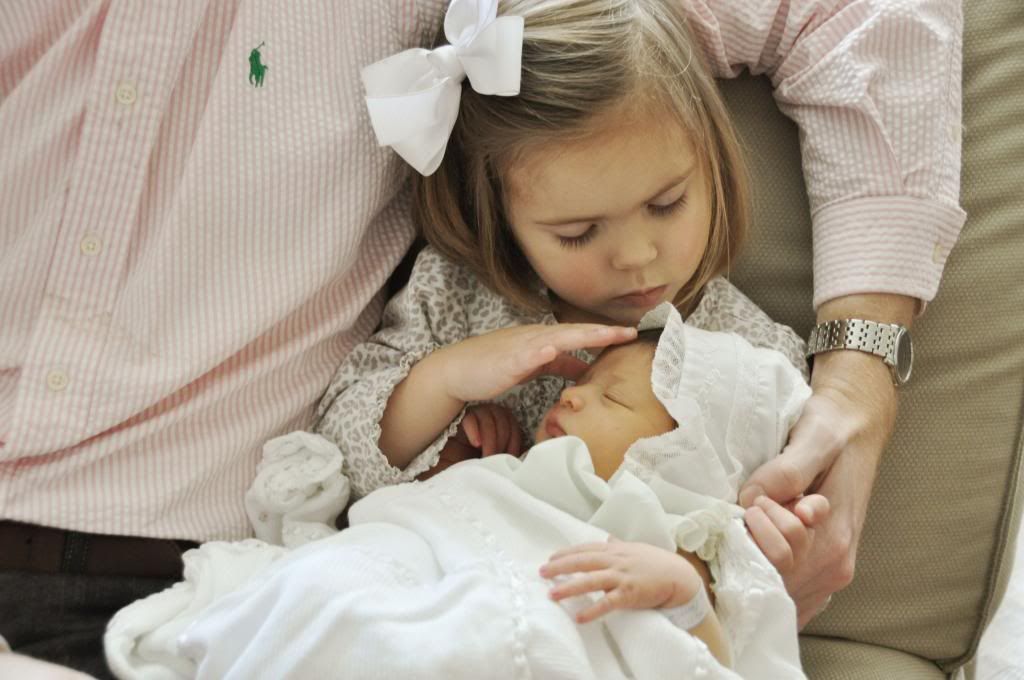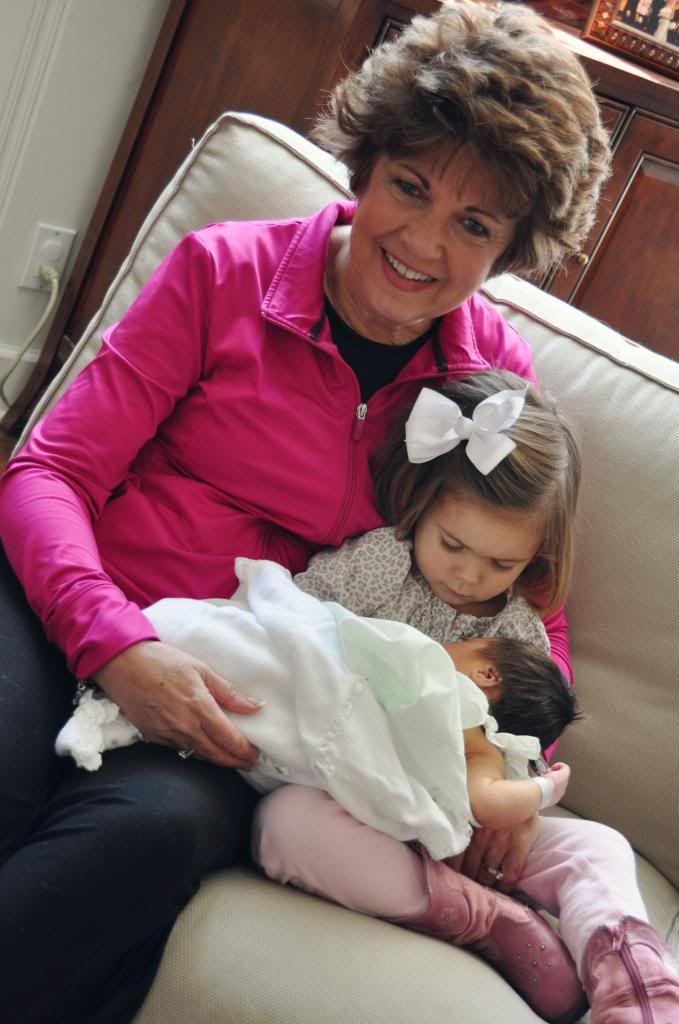 I have no words for this.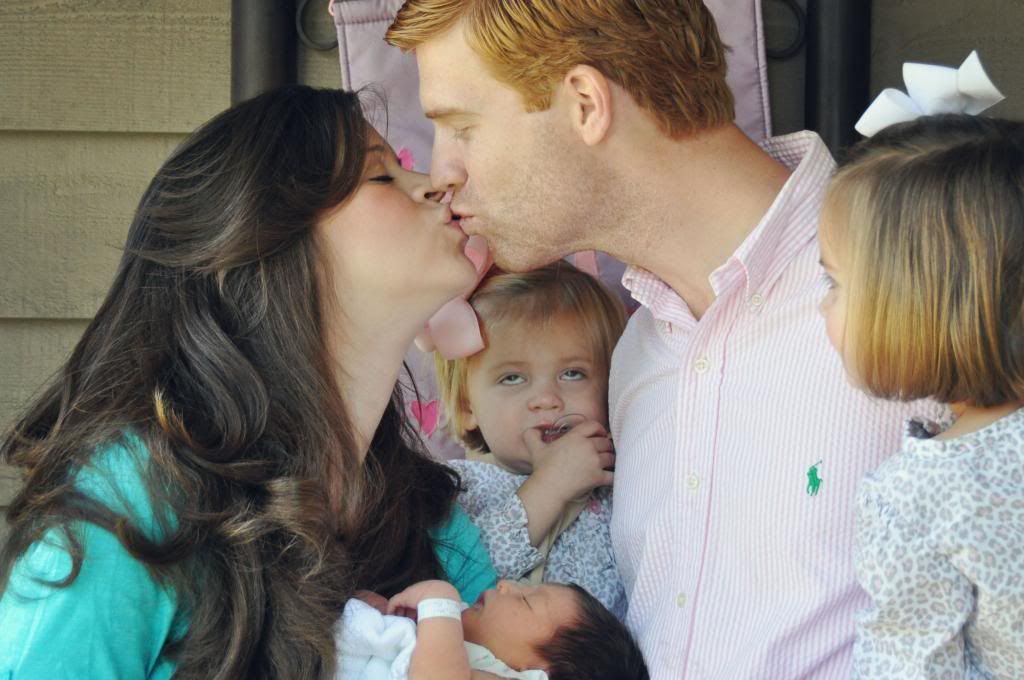 But this pretty much sums up how we felt that day...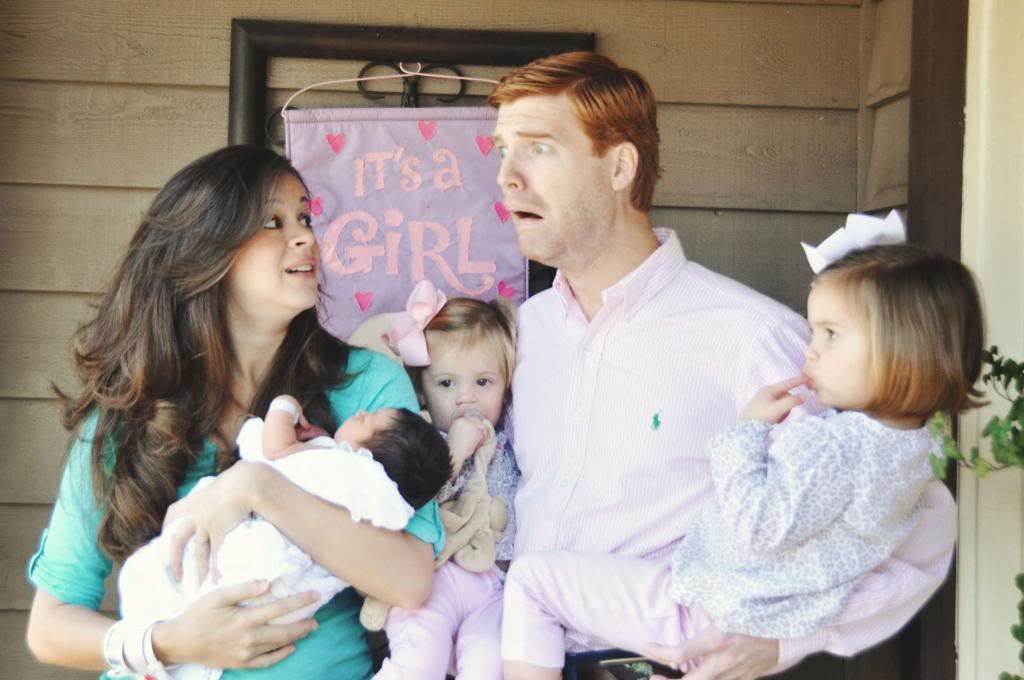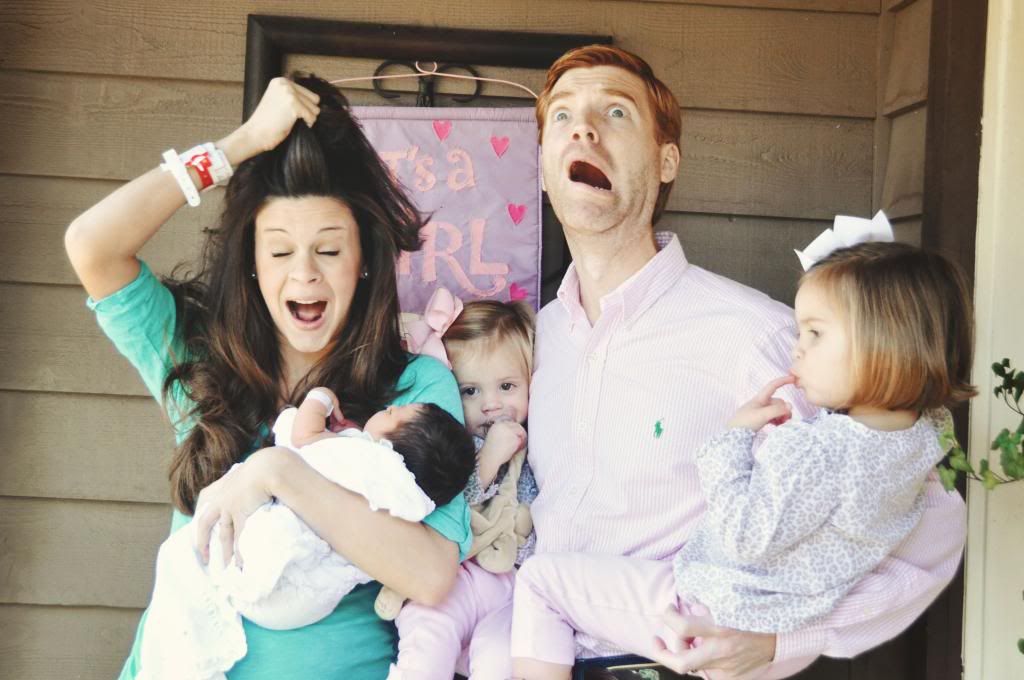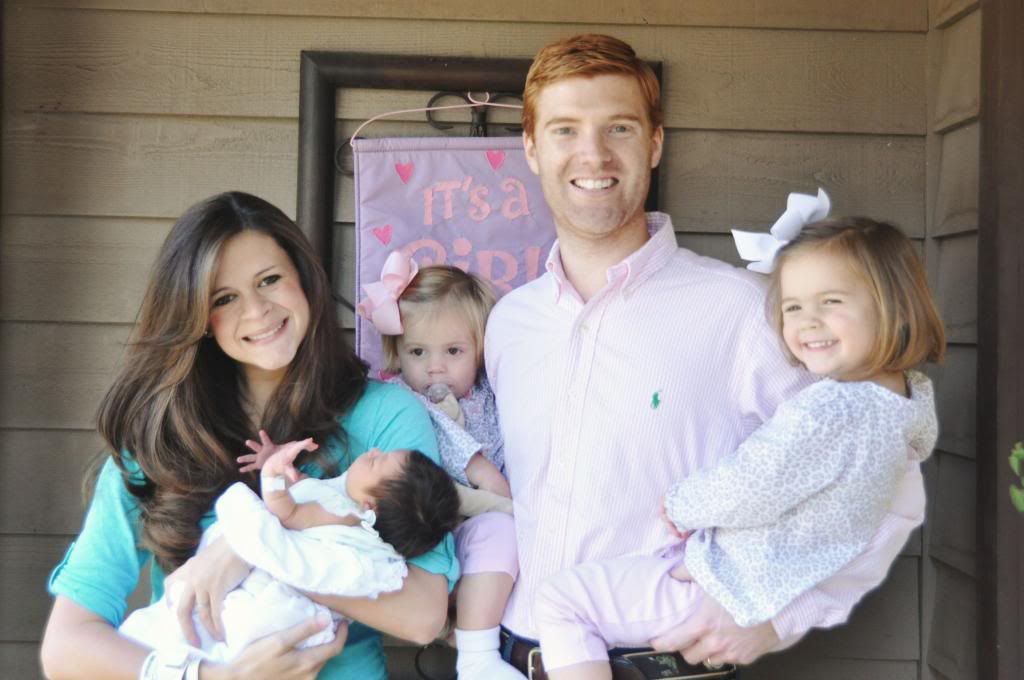 To God be the glory, great things He has done.
Pin It