As soon as she was born I couldn't wait to get some shampoo in that hair of hers...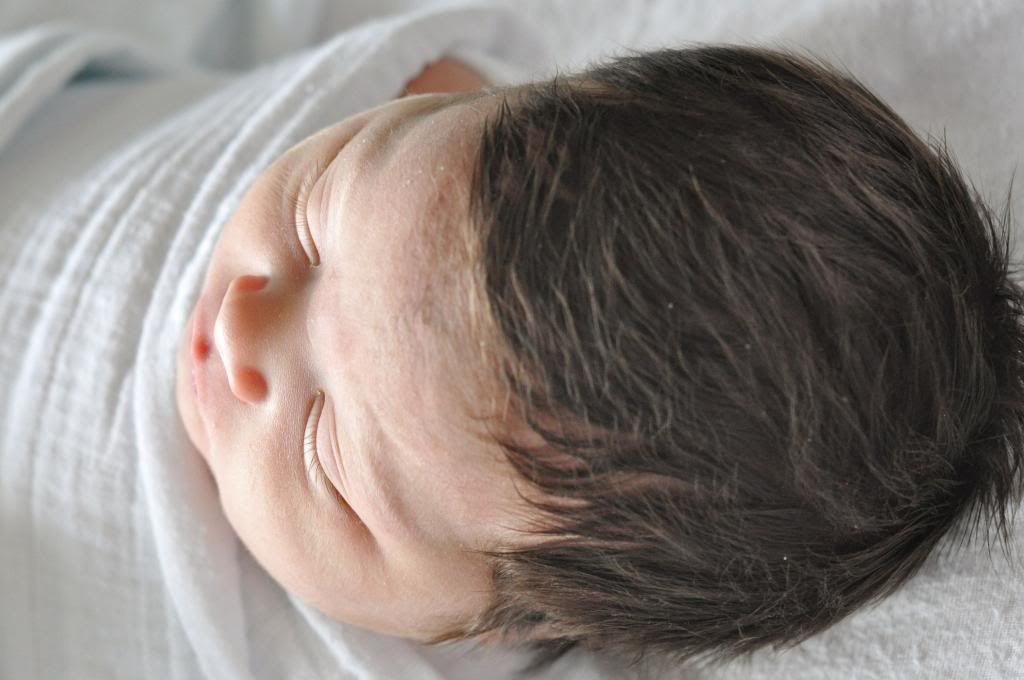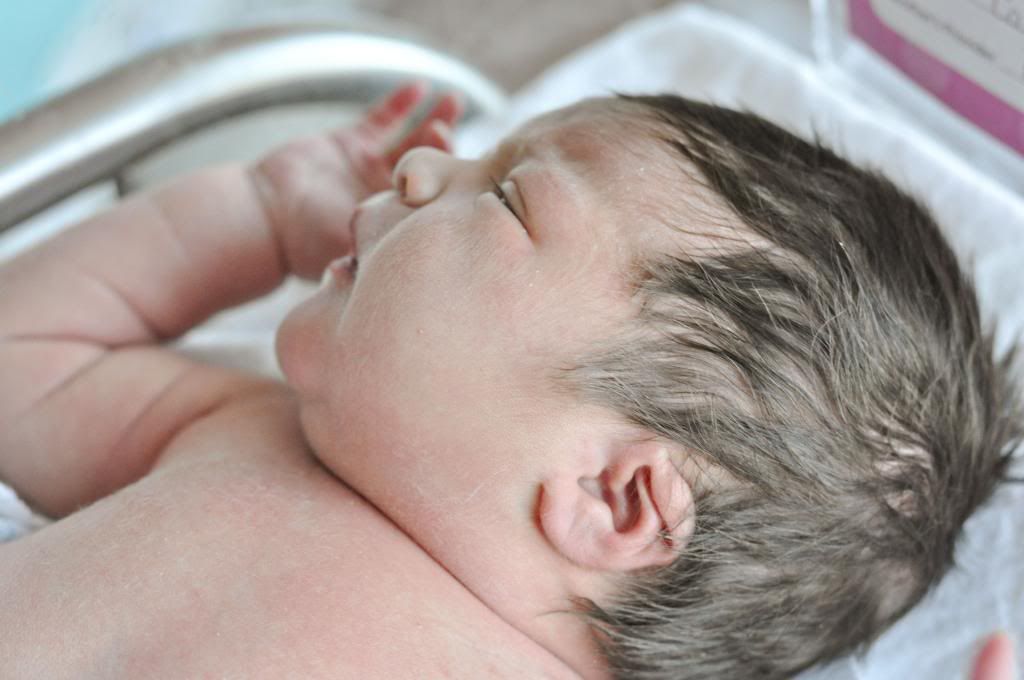 Once we got to our room Trey assisted our nurse in giving her the first bath. At our hospital EVERYTHING is done in the room. Your baby stays with you during your entire stay, so all tests, shots, bloodwork, etc. are done right there.
The nursery no longer exists...
don't even get me started on that.
They call this "baby friendly".
I would like to point out that this is not "mommy friendly".
That first night you feel like you've been hit by a mack truck and then guess what, you now have a screaming new born who wants to be held 24/7 and then guess what, you're on your own, kids. No more nurses who sit around and rock babies. Those good ol' days are over, folks.
Quite frequently Trey likes to impersonate our children's wacky behavior. This was him doing Salem.
Squeaky clean and baby soft.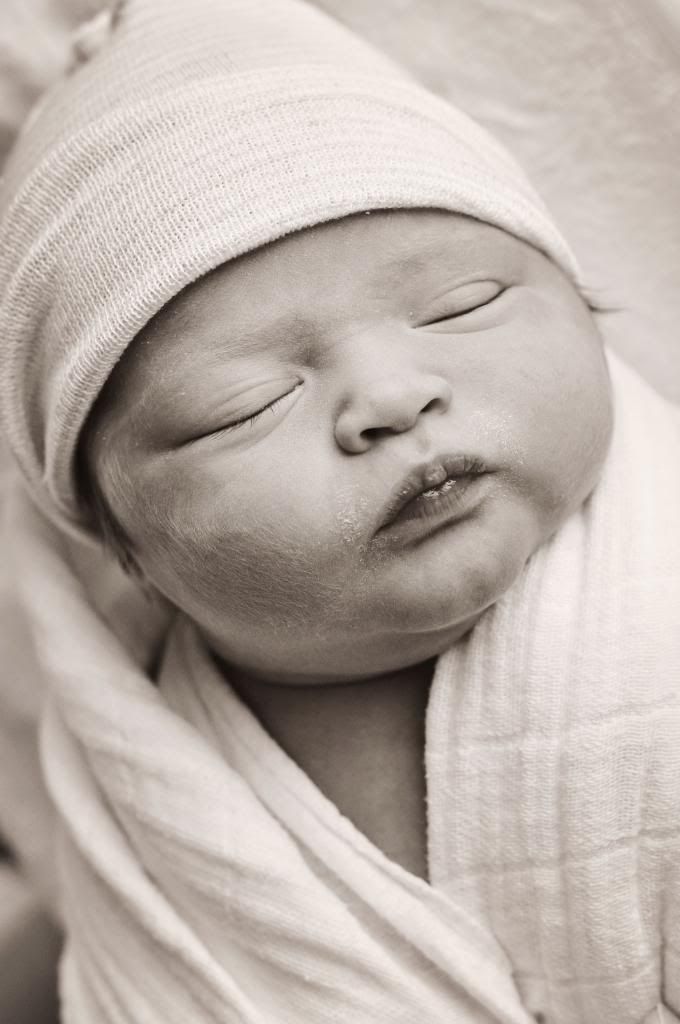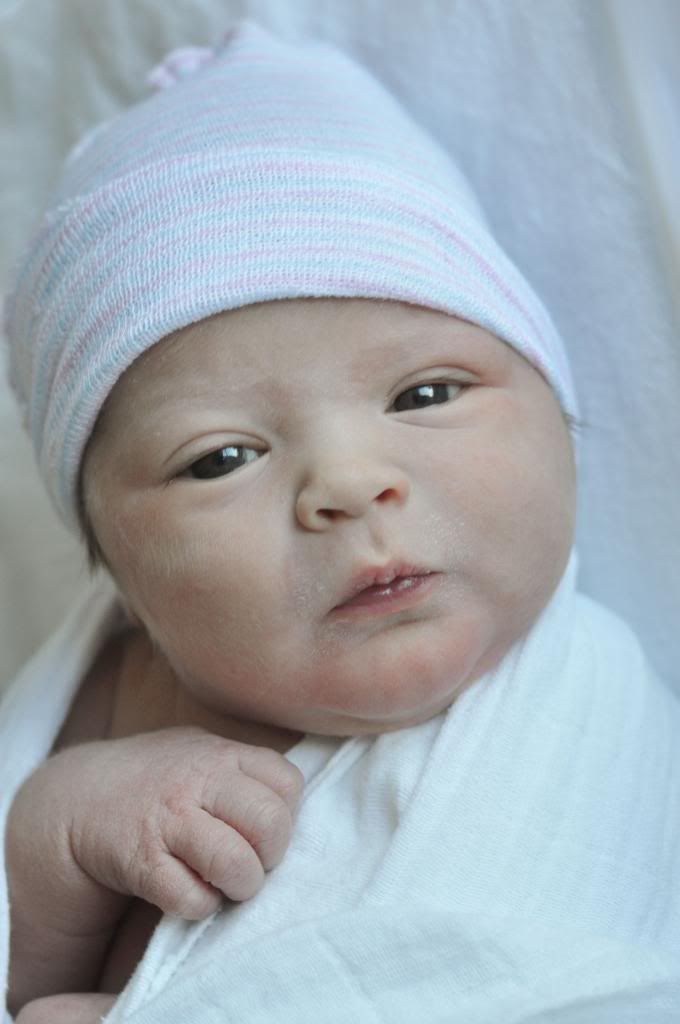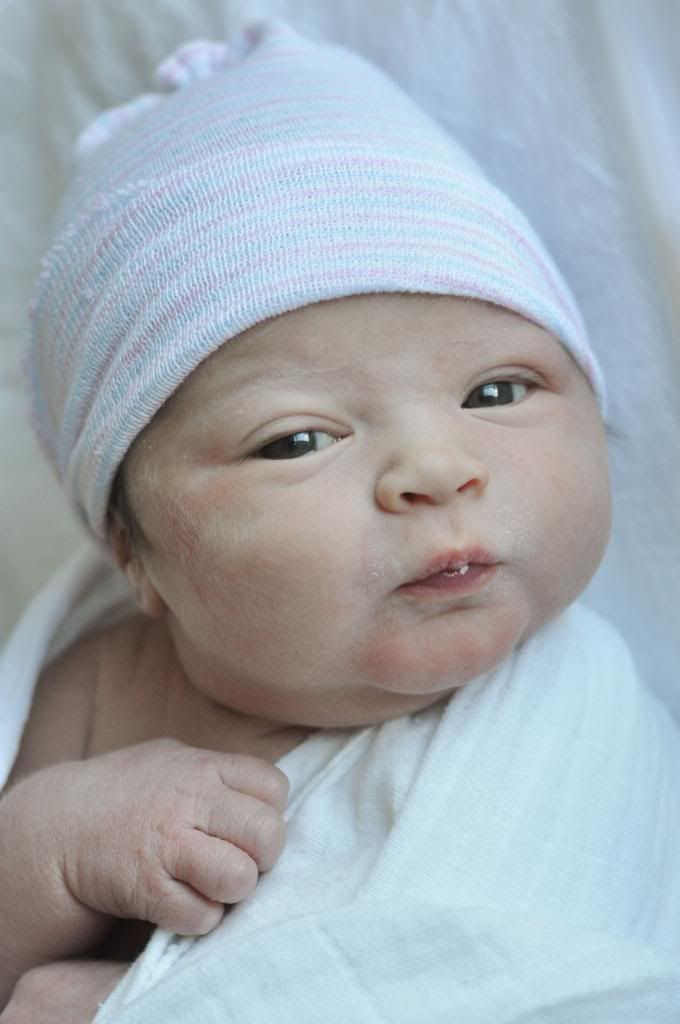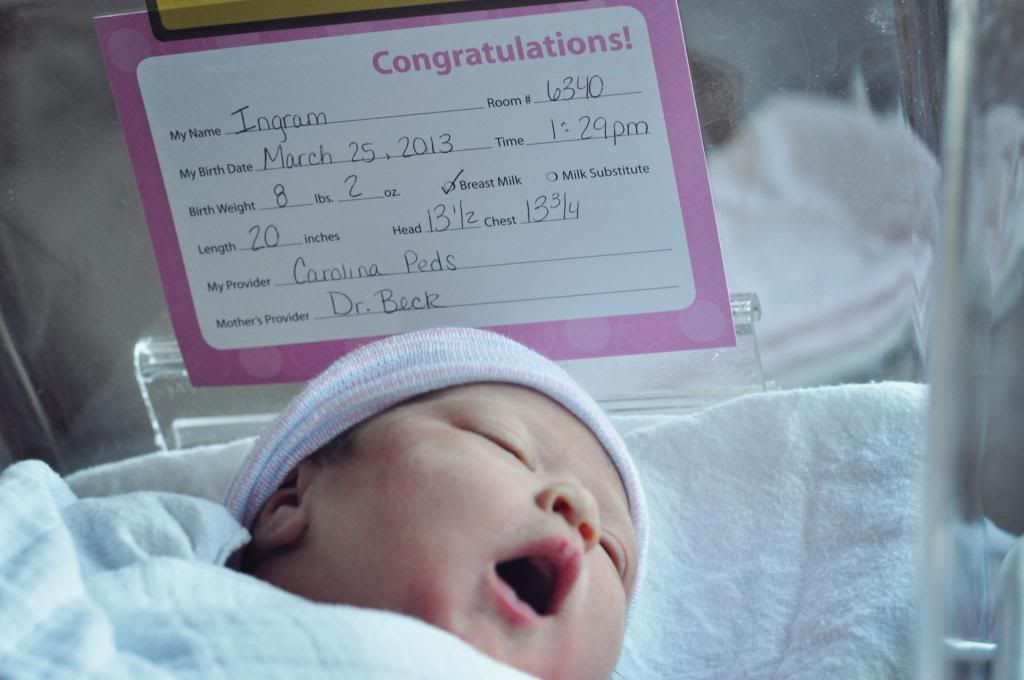 Crazy Uncle Bryan hasn't changed much...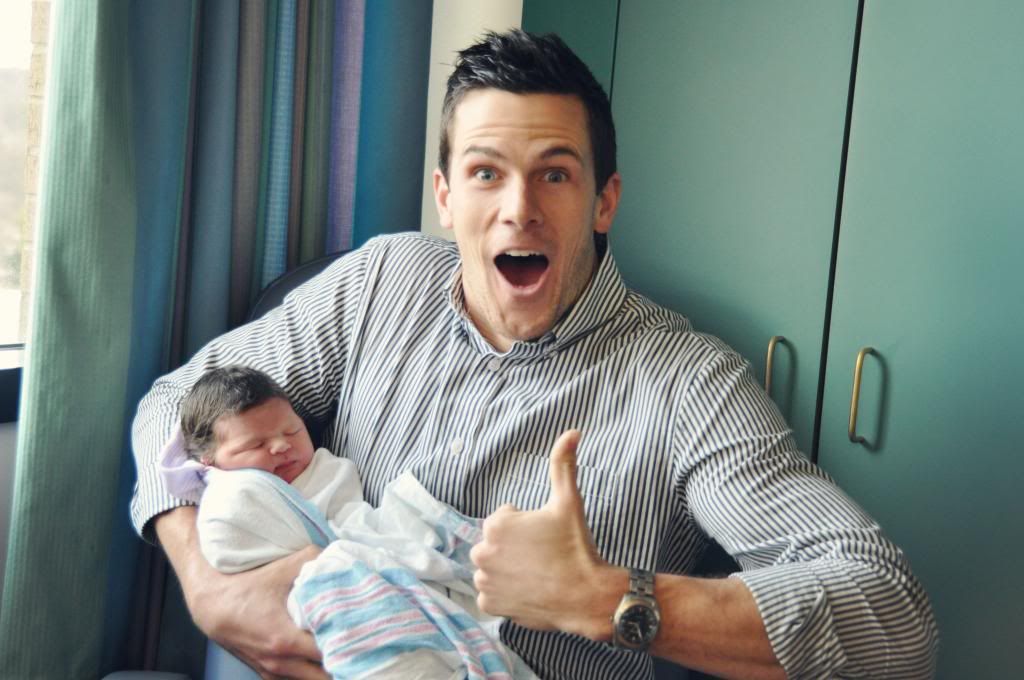 Pin It