When I imagined Salem meeting her sisters for the first time I couldn't help but think of the scene in Finding Nemo when the door to the dentist office swings open and there stands DARLA.
My pure, healthy, untouched little Nemo was about to be mauled by my two little Darlas, and I was just going to have to be okay with that. It was going to happen eventually, so I took a deep breath and let 'em at her.
(You can see Lael meeting Ruthie here

.)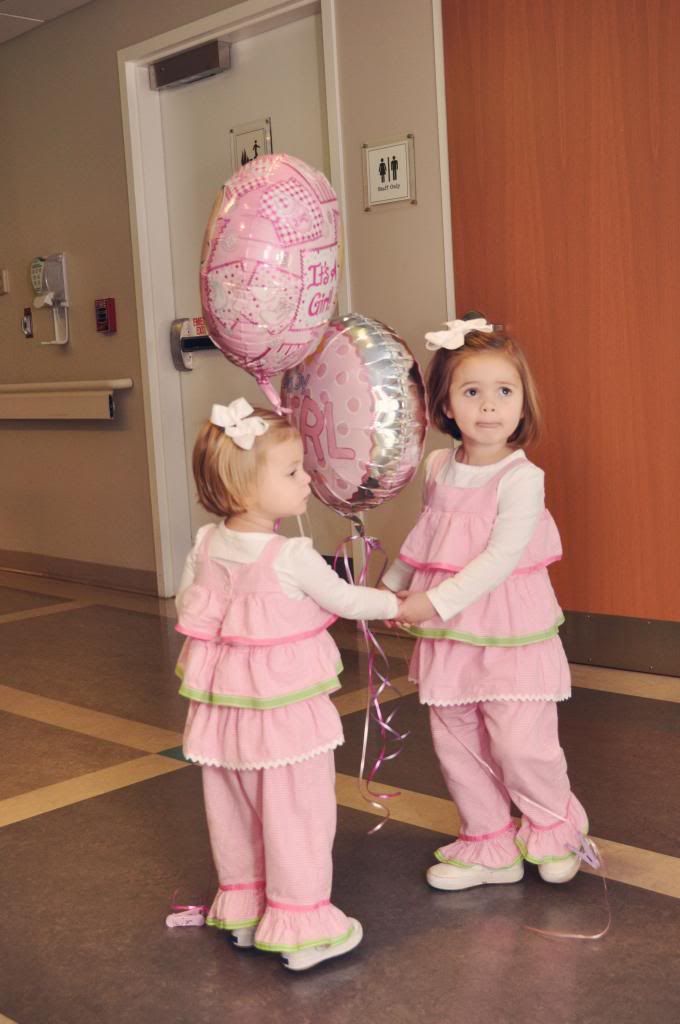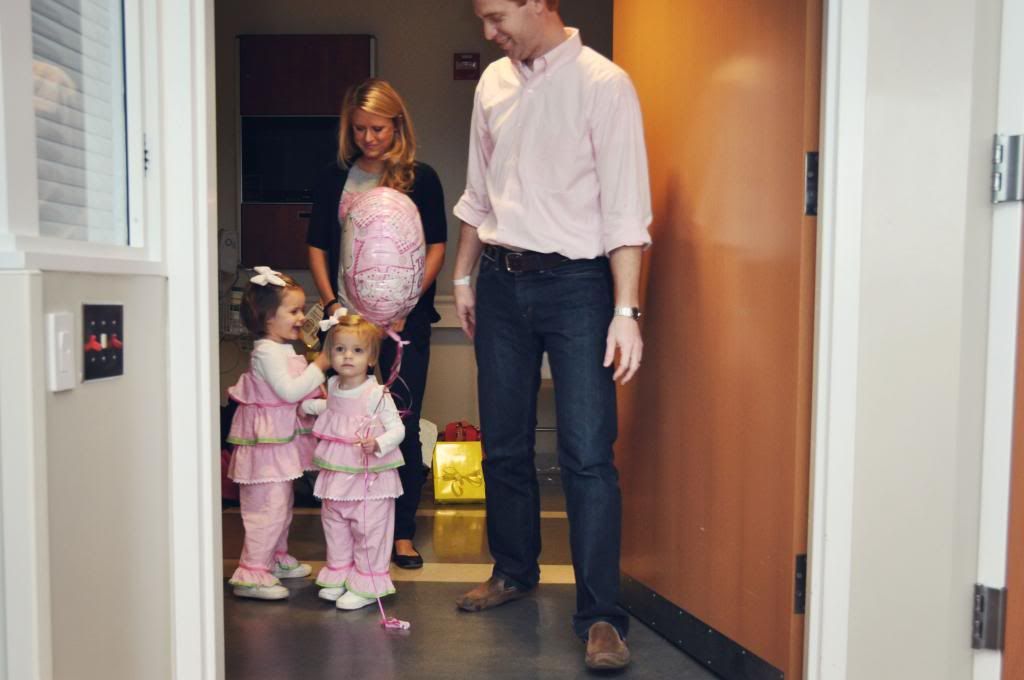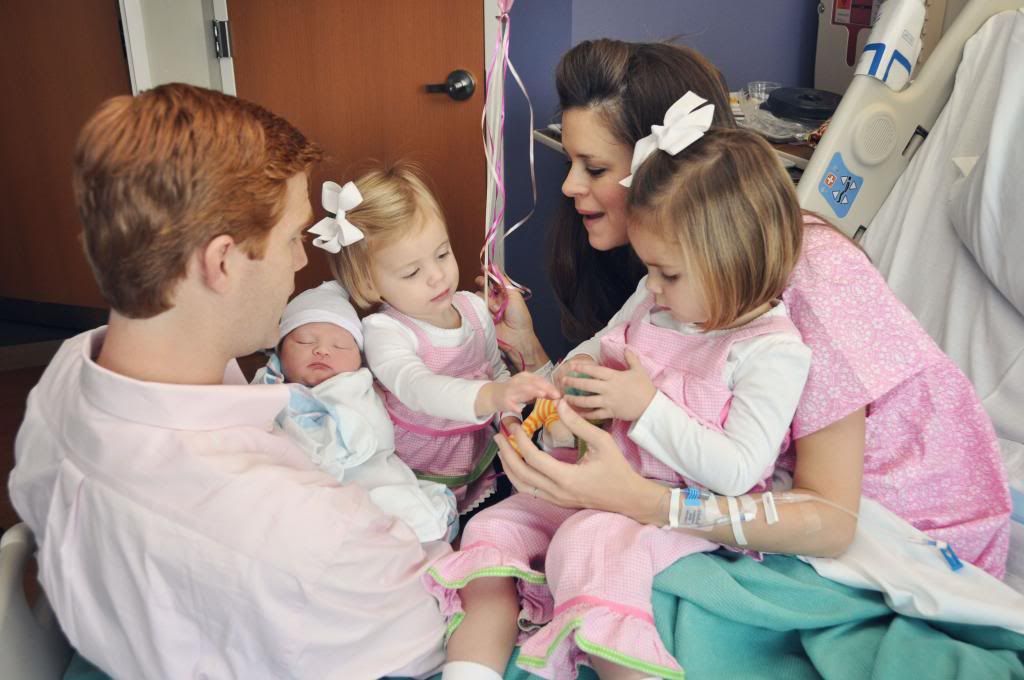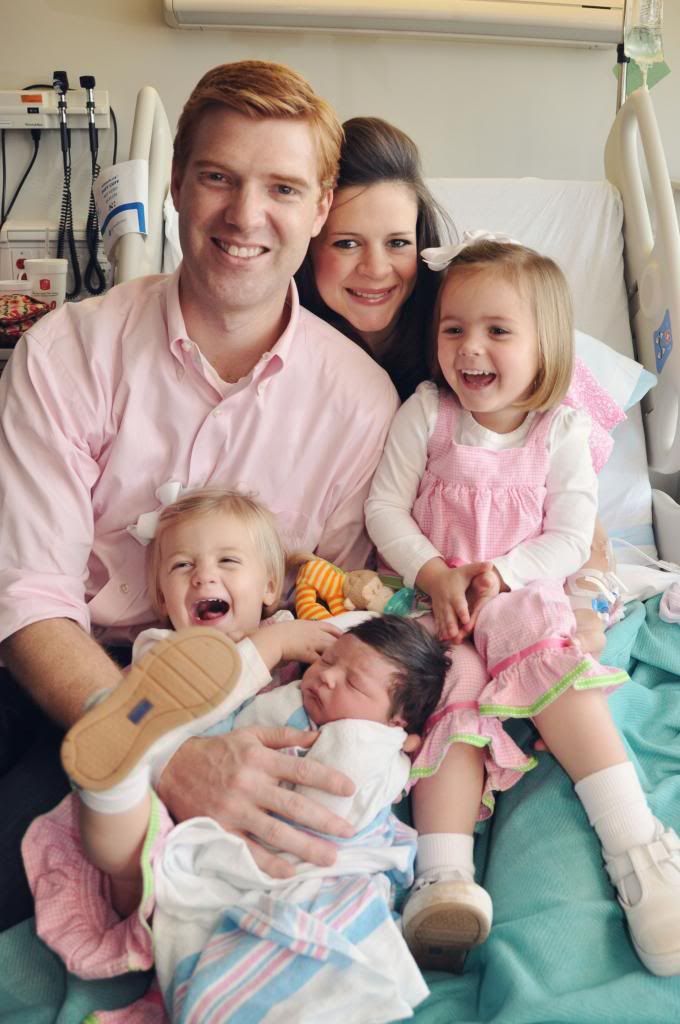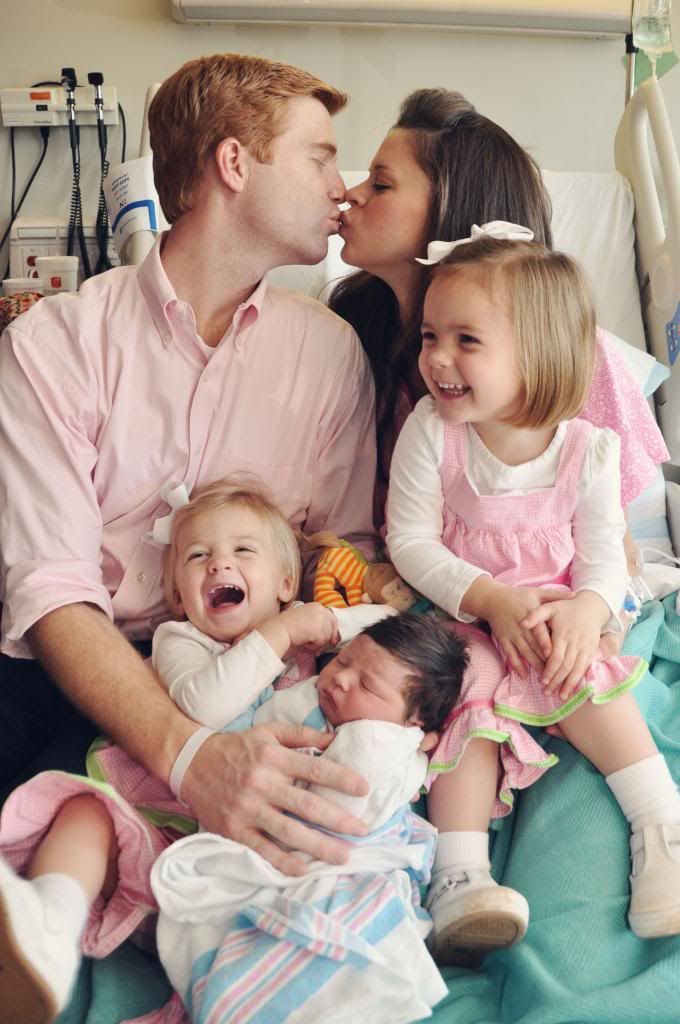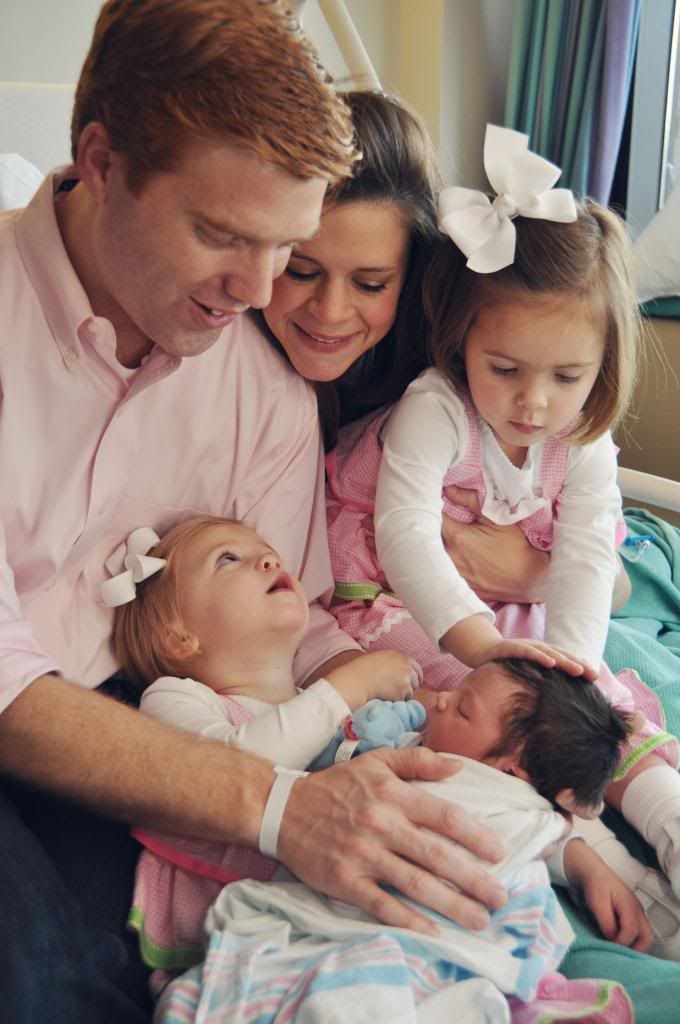 Lael loves to count her fingers and toes...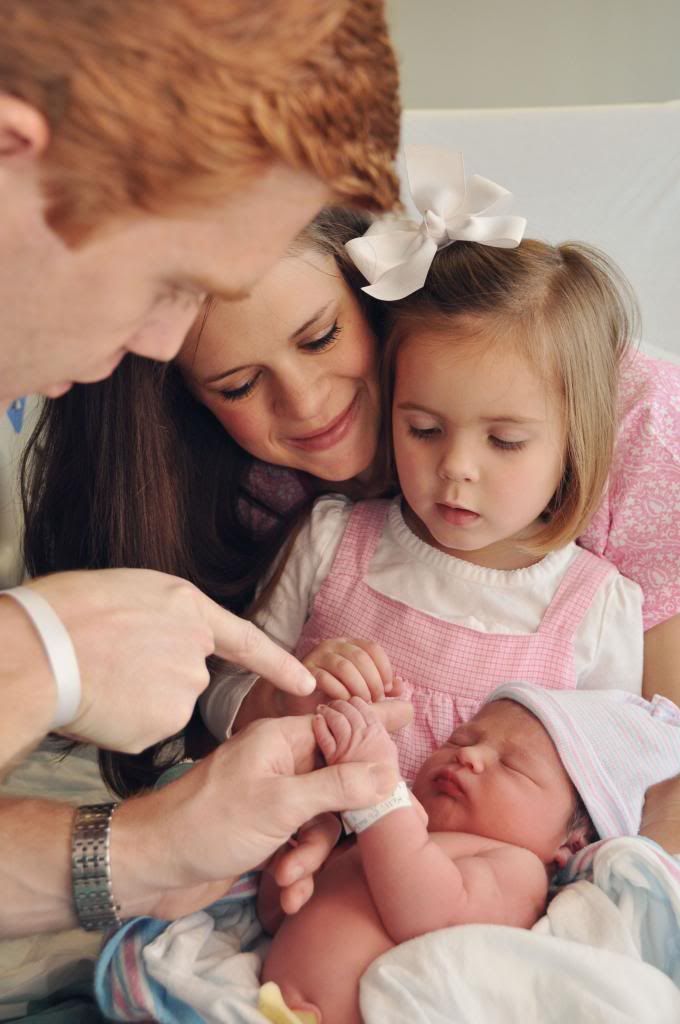 and "get her checked up" with the doctor gloves...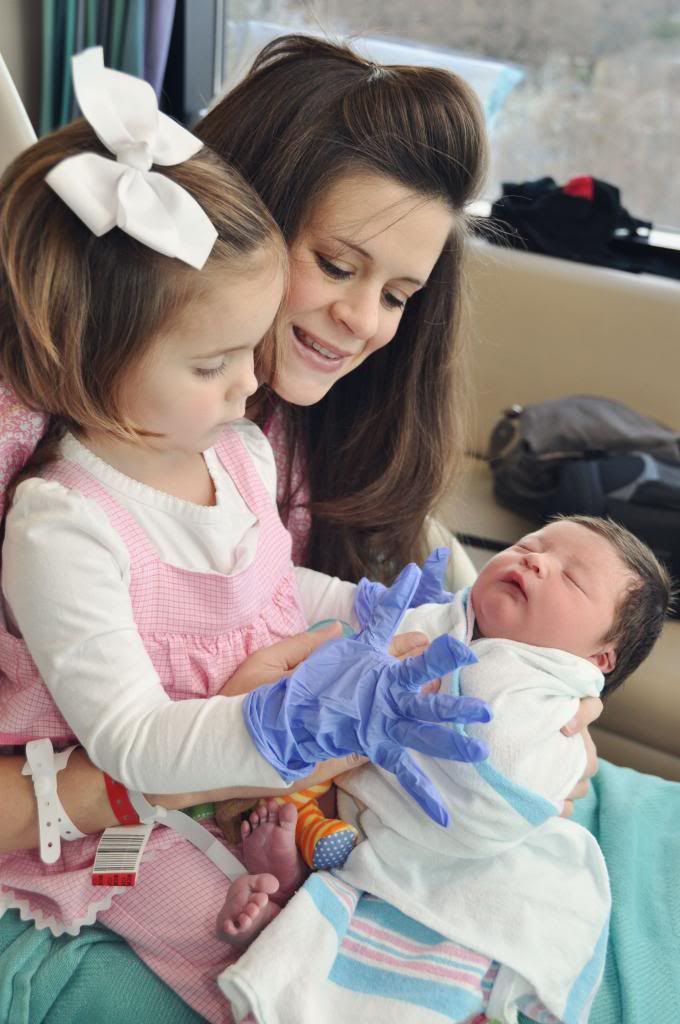 There are now three little human beings who depend on us for every.thing.
We're exhausted, but we're so happy.
Pin It